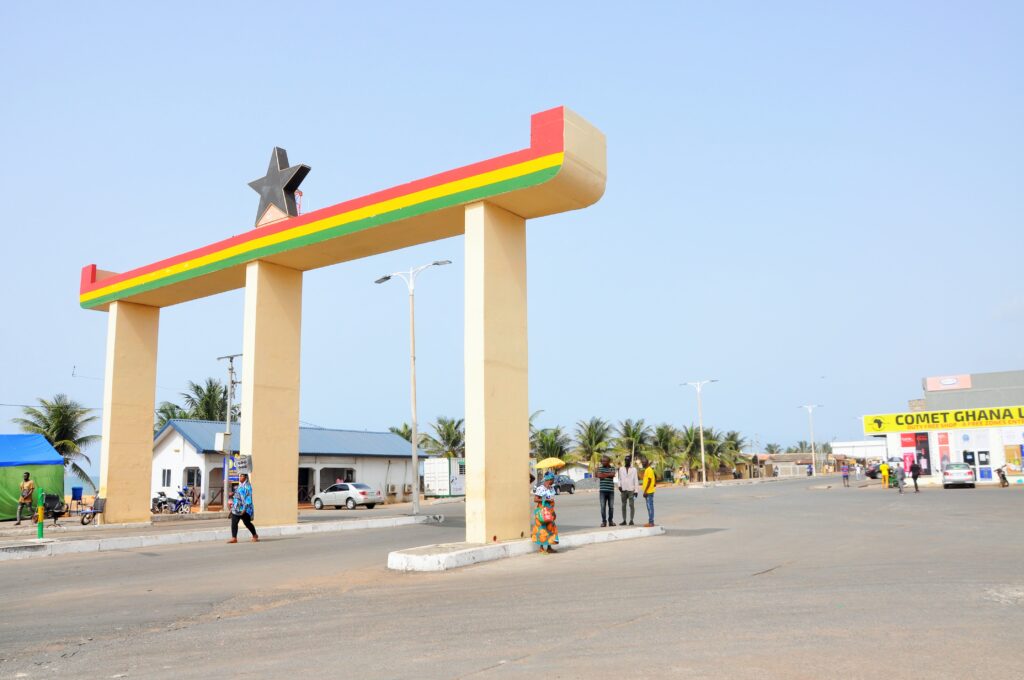 The Ghana Immigration Service (GIS) has directed all its regional and sector commanders to institute stringent measures at all points of entry into the country and intensify patrols following another jailbreak in Nigeria.
Nigeria, on the night of Wednesday, July 6, recorded a jail break at the Kuje Maximum Security Prison in Abuja, with official reports indicating at least 443 out of 879 inmates that escaped as a result of the jailbreak still on the run.
A statement issued in Accra by the GIS said it was believed that the jihadist group, Boko Haram, were behind the attack which saw the use of high end explosives and guns that freed all 64 Boko Haram linked inmates at the prison and were among the escapees still on the run.
It said considering current migration trends of Nigerians within the sub-region, it was likely most of the escapees would attempt to enter Ghana through both approved and unapproved routes.
The stringent measures, it explained, was meant to deter and intercept all escapees who would attempt to infiltrate the country.
Jailbreaks in Nigeria
A BBC report said Jailbreaks were common in Nigeria as it continued to struggle with multiple security crises from kidnapping syndicates to an Islamist insurgency in the north-east.
It said more than 5,000 inmates had escaped during prison breaks in Nigeria since 2020.
In April last year, the BBC reported that more than 1,800 inmates were freed by gunmen who ambushed Owerri police headquarters, in south-eastern Nigeria.
In September, 240 prisoners escaped after unidentified gunmen attacked a facility in Nigeria's Kogi state.
The BBC reported that Nigeria's interior minister, Rauf Aregbesola, incensed by the developments, in January this year ordered prison guards to "shoot to kill" those involved in jailbreaks.
In an address to prison staff in the southern city of Ibadan, he said anyone who attempted to breach security "must not live to tell the tale".
"Any effort to breach our facility is not acceptable. Don't shoot to injure, shoot to kill. Don't shoot to disable, shoot to kill," he is reported to have said.
GrpahicOnline