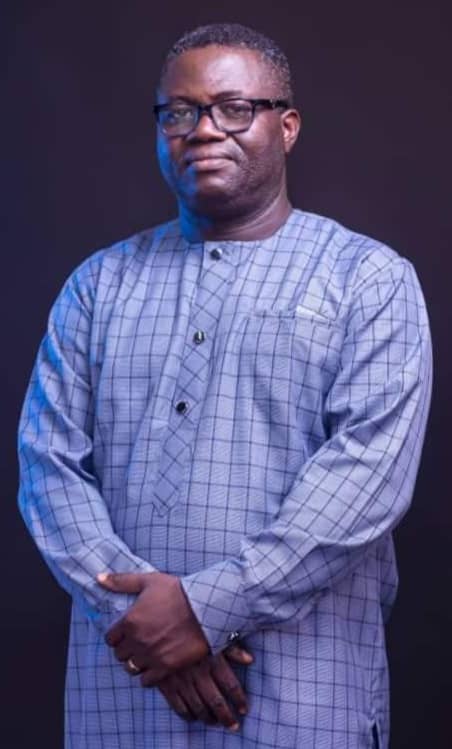 The National Director for The Ghana Evangelism Committee, Apostle Abraham Swanzy has urged Churches to monitor, and offer discipleship to individuals who go on the street to preach the gospel.
This he said, will go a long way to ensure that these street evangelists preach the right content capable of bringing transformation to people.
In an interview with Pent tv on street evangelism, Apostle Abraham Swanzy who also doubles as the Resident Apostle at The Church of Pentecost- Greenwich Meridian, posited that street evangelism is a good thing that promotes the spirit of the gospel.
He cited Matthew 22:1-14, where Jesus Christ gave a parable of the wedding banquet, where people who were invited to attend could not make it hence the master instructed his servants to go on the streets to bring people who were willing.
Touching on how some street evangelists merely mount offertory bowls to request for money, Apostle Swanzy stated that the gospel of God must be free as Jesus had instructed his disciples.
According to him, most of these preachers have taken evangelism as their full-time profession, placing emphasis on financial support at the expense of the true gospel.
Apostle Abraham Swanzy expressed worry about the verbally abusive words that some of the street evangelists spew about onlookers, adding that such words compel individuals especially unbelievers to question the authenticity of the gospel even with those who are actually preaching the unadulterated word of God.
He attributed their behaviour to lack of discipleship in the various churches.
''The way and manner some of these street evangelists go about the preaching of the gospel only attest to the fact that they lack discipleship and have not open up to true repentance'', he asserted.
Apostle Abraham Swanzy however advocated for systems to monitor whether the word preached to the people on the street are making any positive impact.
He also advised the churches to see to a legislation, in order to control some of these preachers who go out of their way to give bad impression to unbelievers through their activities.
Street preaching, also described as known as open-air preaching, is the act of evangelizing a religious faith in public places.
It is an ancient method of spreading a religious or social message and has been used by many cultures and religious traditions.
Today, it is usually associated with evangelical Protestant Christianity.
Promoters of this approach note that both Jesus and many of the Old Testament prophets often preached about God in public places as it is one of the oldest approaches to evangelism.
In Mark 16:15 however, street preaching is seen as a commandment from Jesus as a way to warn people about sin and its effect.