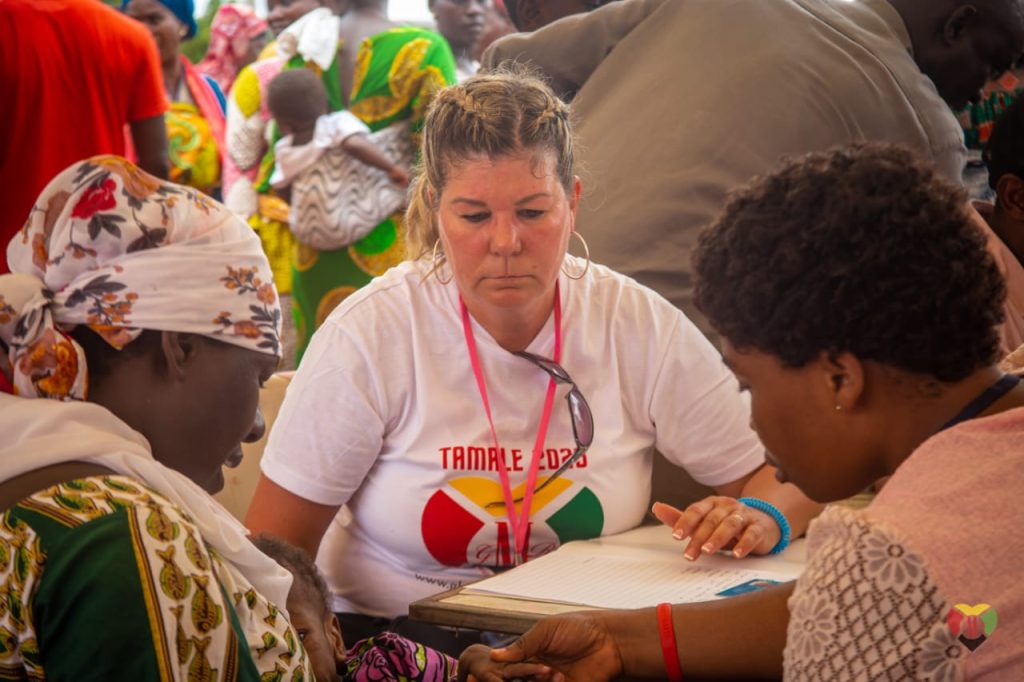 More than 7,000 residents in Tamale and its environs have received free medical care from the Ghana Medical Relief (GMR), a United States-based non-profit organisation to ensure healthy living.
The five-day free medical outreach at the Tamale Teaching Hospital, held from July 24-28, 2023, provided paediatric urology, dental, and obstetrics services to the people.
The team also registered 3,100 persons in Tamale and its environs in the Northern Region onto the National Health Insurance Scheme for free and conducted 621 dental procedures and extraction.
The exercise was undertaken in collaboration with the John Agyekum Kufuor (JAK) Foundation and the Ghana Airforce, who helped airlift all medical supplies from Accra to Tamale and donated various equipment, including ventilators and wheelchairs to the Tamale Teaching Hospital.
The team had earlier donated to the Royal Seed Orphanage at Bawjiase in the Central Region.
Additionally, the team offered cardiopulmonary resuscitation training to personnel of the Ghana Airforce in Tamale and Accra and how to respond to emergencies like cardiac arrest in the discharge of their duties.
President of GMR, Dr Samuel Kwapong Owusu made this known when he interacted with journalists in Accra and expressed his profound gratitude to all those who supported in making this year's medical outreach a success.
"I am hopeful that one village at a time, we will be able to provide quality health care to deprived communities in Ghana," he said.
Notable among them were the Northern Regional Minister, the JAK Foundation, Ghana Airforce, and Africa World Airlines.
Source: GNA