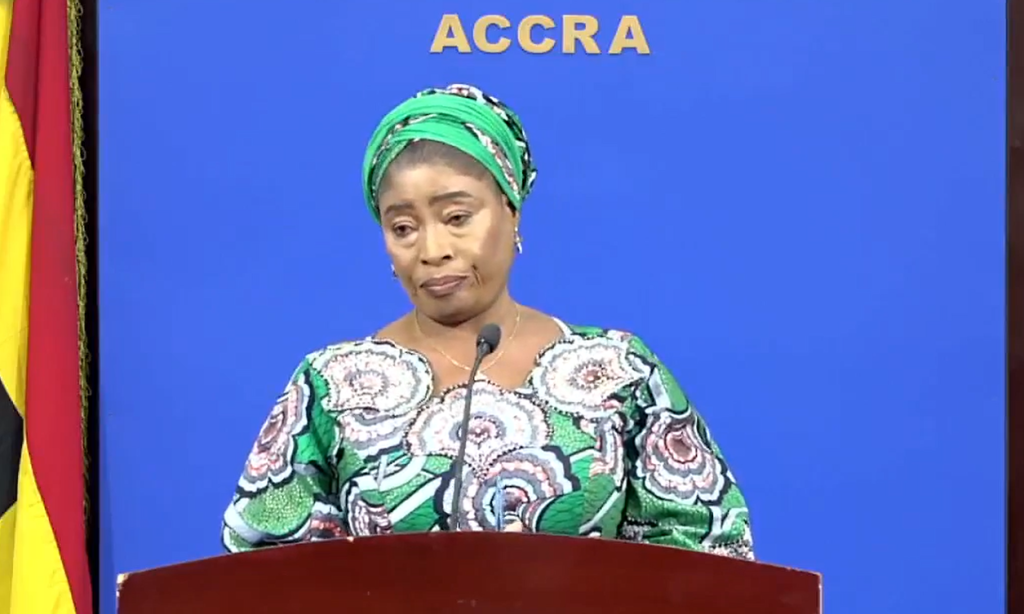 The Minister for Gender, Children and Social Protection, Lariba Zuweira Abudu has advised women and individuals who are victims of abuse to be bold to report the cases to the police.
According to her, there are laws in place to fight for the right and privileges of citizens, however, the laws can only work if the cases are reported.
"The law is deterrent, we have to report to the police. There is a culture of not reporting. If we report, then the police will investigate and the law will take its course.
"The laws are there to fight for you if you report cases. I will encourage everybody, no matter what, to report to the police when it happens,"she said on June 14.
Her comments were in response to the question by Newsnight host, Emefa Apawu on whether the laws are deterrent enough to stop gender-based abuses.
This follows a recent incident in the Kopela community in the Upper East Region, where a woman and four other girls were sexually abused by some men.
The Walewale MP, touching on the incident said she was saddened by the news since no one should be allowed to suffer such abuses.
"I am not happy as a woman. This should not be done to any woman regardless of who you are," she said.
In the meantime, she said the ministry was constantly in touch with the police and was committed to seeing to it that investigations lead to the necessary arrest and prosecution.
When asked if the ministry has contacted the woman and the other victims, she said, "we have tasked the social welfare director in Upper East Region to get in touch with the woman and report back to us. Hopefully, I am waiting for her report."
Earlier on this day, the woman who was stripped naked and abused in a community in the Upper East Region revealed that aside from her horrible experience, four other girls were also molested and raped by the same people who assaulted her.
The 26-year-old victim, [Name withheld] said she was returning from the market with four other girls but they had to pass through the bush to get to their destination.
According to her, they met these men on their way who molested her and dragged the four others into the bush.
Source: Connielove Mawutornyo Dzodzegbe