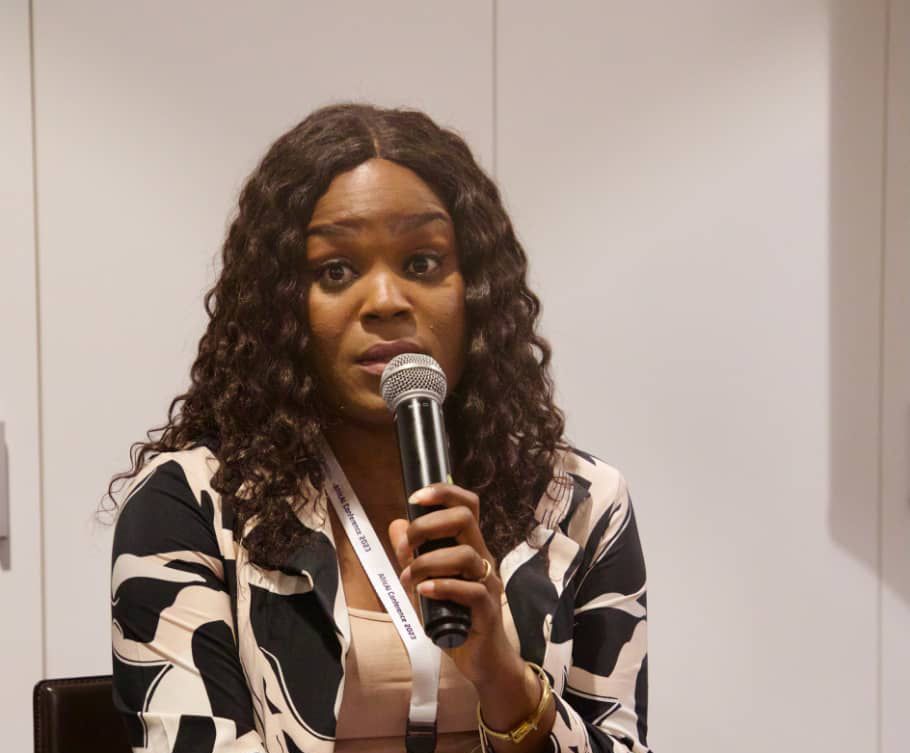 According to the International Institute for Environment and Development (IIED), women farmers in Ghana constitute nearly half of the country's crop producers.
However, they battle with a myriad of challenges including a lack of land ownership and limited access to finance, inputs and markets and a lack of political voice as compared to their male counterparts.
With the accelerated use of Artificial Intelligence in agriculture, the Gender and Inclusivity officer of the Responsible Artificial Intelligence Lab at the Kwame Nkrumah University of Science and Technology (RAIL-KNUST), Dr. Rita Udor anticipates a worsening situation.
She is therefore warning of female exclusion with the use of Artificial Intelligence in the agriculture sector.
"As we think of AI in the agric sector, I believe that it must not be used to widen the already existing gap," she said.
Speaking at the AfricaAI Conference in Kigali, Rwanda, she revealed her outfit has put in place measures to ensure optimum female representation in especially the AI in Agriculture space.
Dr. Udor was a member of a panel of experts that discussed how AI is being used to improve the lives of smallholder farmers and help vulnerable communities plan for and adapt to climate change.
CEO of KaraAgro AI, Darlington Akogo who was also part of the panel, told stakeholders to be "proactive in managing the risk of AI in agriculture."
International Development Research Centre (IDRC), Deutsche Gesellschaft für Internationale Zusammenarbeit (GIZ) and Niyel are organizing the inaugural AfricAI Conference to provide a forum for exchange, learning and networking between key AI stakeholders.
SOURCE: Myjoyonline