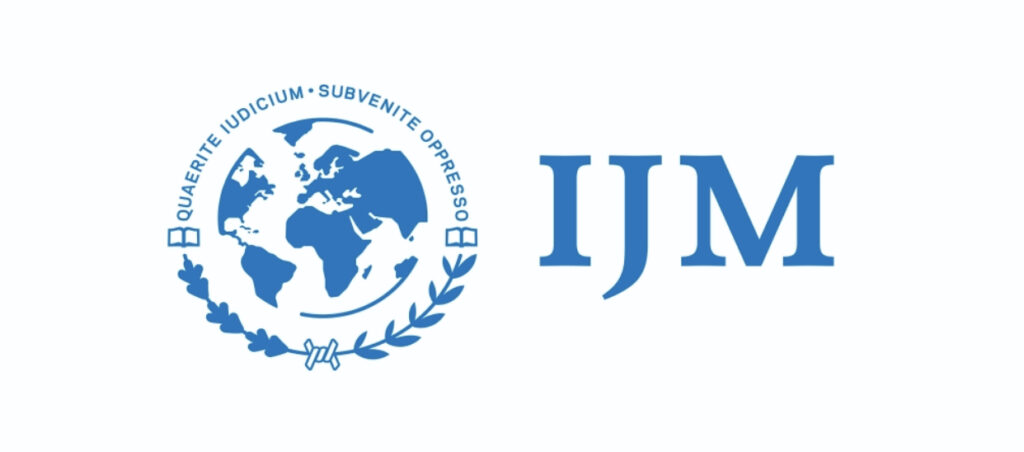 The International Justice Mission (IJM) has commended the Human Trafficking Secretariat, under the Ministry of Gender, Children and Social Protection, the Ghana Police Service, Department of Social Welfare and other stakeholders for their leadership in working to address human trafficking in Ghana.
In a statement on the commemoration of this year's World Day Against Trafficking Persons, the National Director, Advocacy & Partnerships, Worlanyo Kojo Forster praised the stakeholders for the gains chalked under great logistical constraints. The statement said the gains included Ghana being ranked on Tier 2 in the Trafficking In Persons (TIP) report.
"We also commend the Government of Ghana for their efforts in fighting the menace of Human Trafficking with the increased budgetary allocation for the Human Trafficking Fund for the 2022 fiscal year," the statement said.
"IJM is excited that Ghana's focus for this year's commemoration is on the launch of a National Plan of Action (NPA), which it contributed to developing.
"This plan however requires resources to operate. It is in this regard that we count on government and other government partners to provide the needed political will, leadership, funding, and human resources in implementing every section of the plan".
In particular, the statement noted that the lack of critical resources for hard-working partners had rendered them less effective in providing follow-up services to survivors who need psycho-social services.
"In addition to logistics, we call for the engagement of traditional and religious leaders at the National and local levels.
"These are key partners in resolving the challenge of trafficking. Not only because these leaders are deeply revered and are in positions to make by-laws, unfortunately they are sometimes culpable.
"Therefore, bringing them to the table where the problem and the solutions are being discussed is crucial.
"To this end, the International Justice Mission remains committed to supporting the implementation of the NPA at every level.
"It will continue to support government partners to rescue and reintegrate victims, arrest, and prosecute perpetrators, and strengthen the justice system".