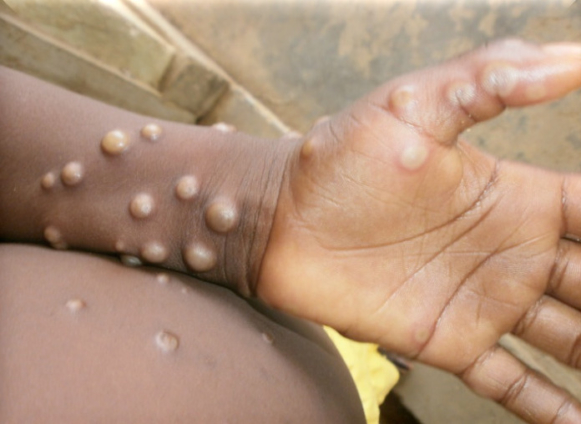 Five cases of monkeypox have been confirmed in the Eastern, Western and Greater Accra regions, the Ghana Health Service (GHS) says.
One of the cases was recorded in a Ghanaian who travelled to the United States of America from Ghana.
According to the Director-General of the Service, Dr Patrick Kuma-Aboagye, the cases were identified through the testing of 12 suspected cases, including one case that was reported from the Western Region.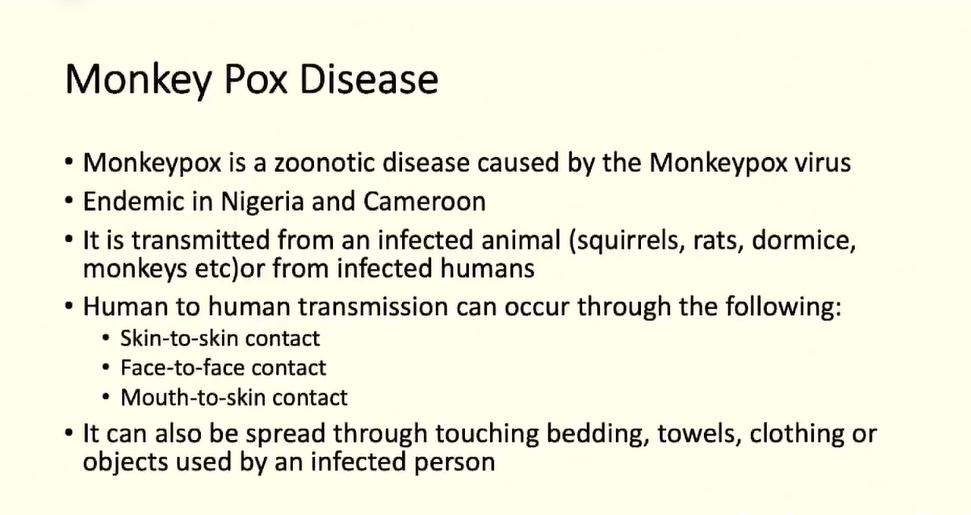 "I am sure of late we have had a lot of discussions on social media on monkeypox, and I think the most popular one was the one from the Western Region. That was negative; we tested and it was negative.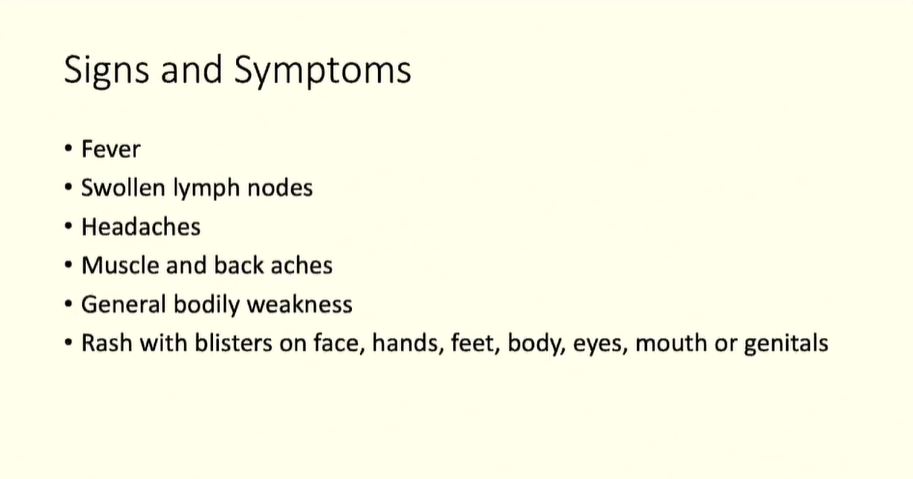 "So far, since the outbreak, we've tested 12 suspected cases in Ghana since May 24, 2022. Currently, we have confirmed five cases in three regions – Eastern, Western and Greater Accra. No deaths have occurred among the cases," he revealed at press briefing on Wednesday.
Dr Kuma-Aboagye stated that although there are vaccines available for the treatment of the disease, "I don't think we have reached a stage where we have to call for vaccination of the cases."
"So, prevention is the key activity that we all must embark on and also early detection and reporting if we see any rash," he added.
Symptoms of the disease
Monkeypox is a rare but potentially serious viral illness that can be transmitted from person to person through direct contact with body fluid or monkeypox lesions.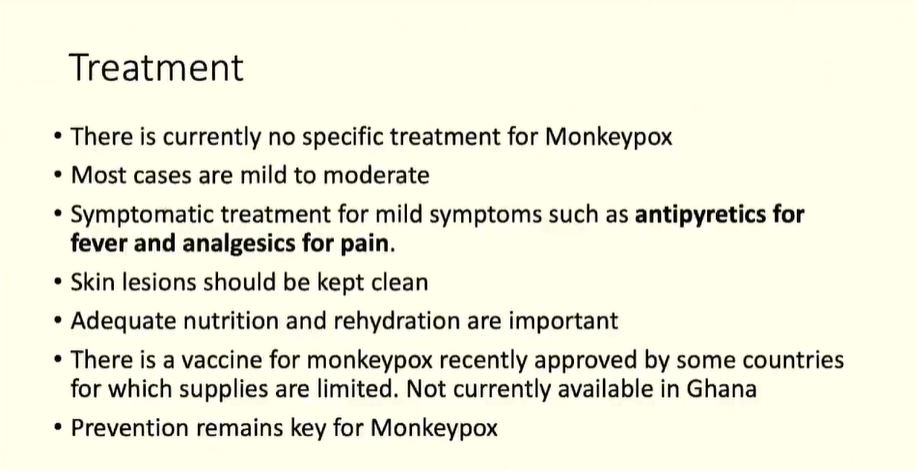 Symptoms can be very similar to those experienced by smallpox patients, although they are less clinically severe, albeit visually dramatic, with raised pustules and fever in the most severe cases that can last from two to four weeks.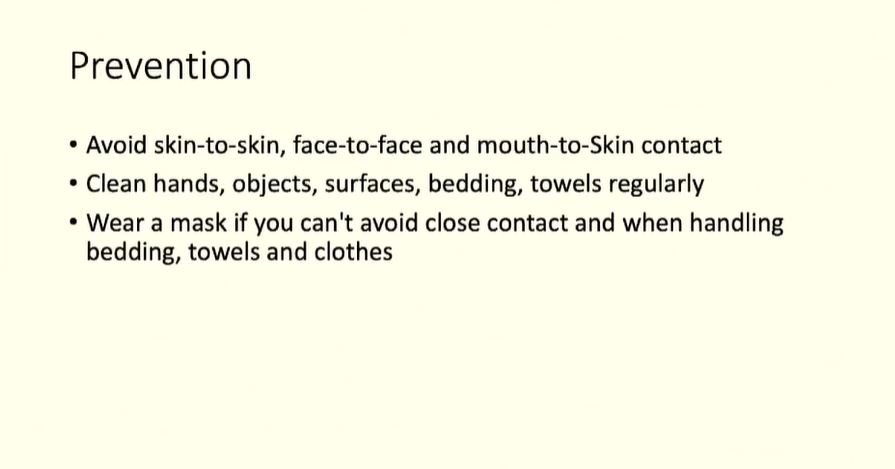 Monkeypox is an endemic in countries such as Benin, Cameroon, the Central African Republic, the Democratic Republic of the Congo, Gabon, Ghana (identified in animals only), Ivory Coast, Liberia, Nigeria, the Republic of the Congo, Sierra Leone, and South Sudan.
Source: Christian Yalley