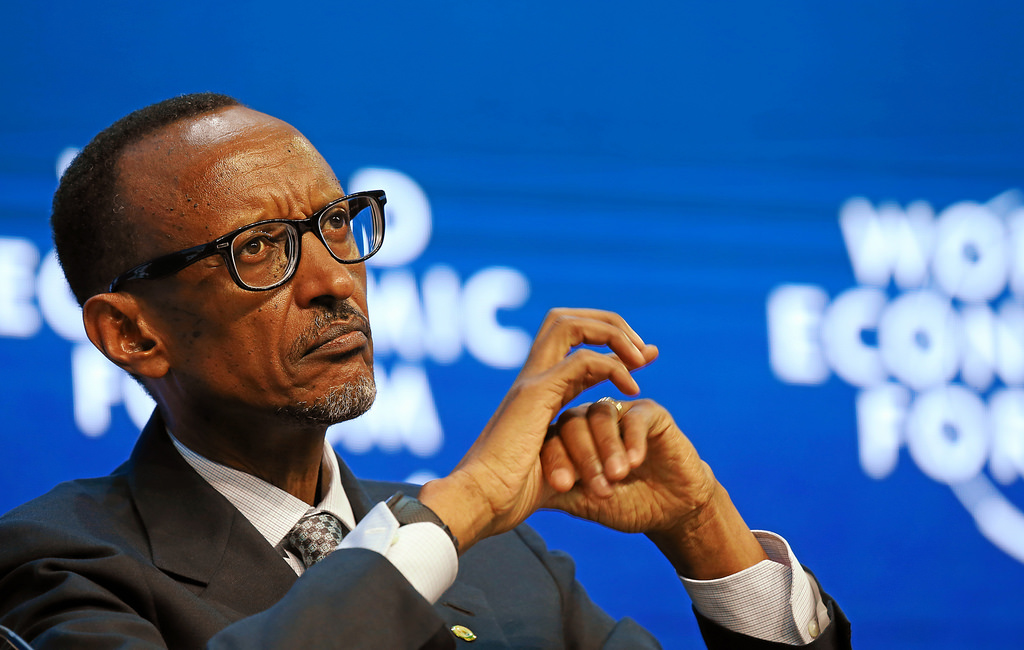 Hypocrisy is "one of three systems that rules the world", President Paul Kagame said, while condemning powerful countries for their reaction to the 1994 genocide in Rwanda.
Mr Kagame said that powerful countries idly watched the genocide happen, and so "have no lessons to teach anyone" and accused them of "covering up their responsibility" by talking about justice and democracy.
"There are three systems that govern the world, one is called democracy, the other is called autocracy, the third in between – most powerful, very silent, effective – and that is hypocrisy", Mr Kagame said.
At Kigali genocide memorial centre, while officiating the start of a remembrance period for the genocide, Mr Kagame, a former rebel leader, said his forces avoided killings in reprisals as they were taking power in the wake of the genocide.
"Imagine those of us who were carrying arms – if [we] had allowed ourselves to pursue those who were killing our people, and also kill them," he said.
"First of all, we would be right to do so. But we didn't, we spared them," he continued.
A UN experts report has accused the rebels, and then the army, led by Mr Kagame of committing atrocities on ethnic Hutu refugees in DR Congo who fled after the genocidal regime was defeated.
About 800,000 Tutsis and moderate Hutus were systematically killed in April 1994, after a plane carrying then-President Juvenal Habyarimana, and his counterpart Cyprien Ntaryamira of Burundi – both Hutus – was shot down, killing everyone on board.
Mr Kagame's mostly Tutsi rebel group, the Rwandan Patriotic Front (RPF), had been accused of shooting down the plane, while a Rwandan-government commissioned report blamed Hutu extremists.
The UN has dedicated 7 April an international day to reflect on the genocide against the Tutsis in Rwanda.
Source: BBC