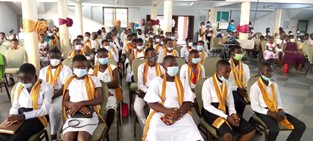 The Downtown District of the Church of Pentecost headed by Pastor Andrews Owusu has charged Christians to maintain their genuine faith in God. He made this remark when over fifty children from Sunday School transited to the Youth Ministry last weekend.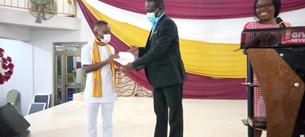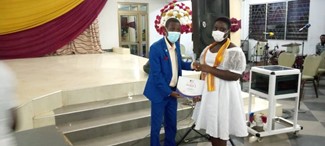 Ps. Owusu admonished them to stick to the teachings they have received from Sunday School which is sound for both physical and spiritual growth. Grandaunts were given certificates and other gifts. The district executives and district children's ministry leaders graced the occasion.
Downtown District is in the Downtown Ofaakor Area of the church of Pentecost.