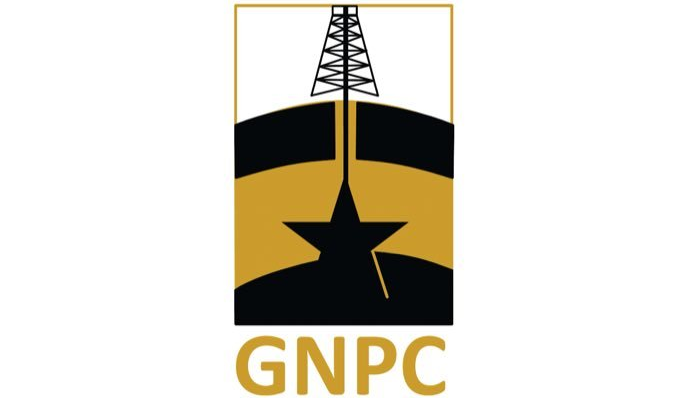 The Auditor-General has warned the Ghana National Petroleum Corporation (GNPC) to take steps to secure funding to complete all of its abandoned projects so that costs do not shoot up over time.
The Auditor-General in its 2020 report estimated that projects costing over $9 million had not seen any progress over a period of time, which it said could spike up the cost.
"These stalled projects could also potentially expose the corporation to negative publicity in the media", the report stated.
Some of the stalled projects include the renovation of the Petroleum House costing over $ 2 million which remains outstanding since 2015.
There is also the head office project with a current-carrying balance of GH¢976,673 including GH¢350,000 spent for drafting Contract Document for Tender Process and Evaluation in 2016 which commenced in 2015.