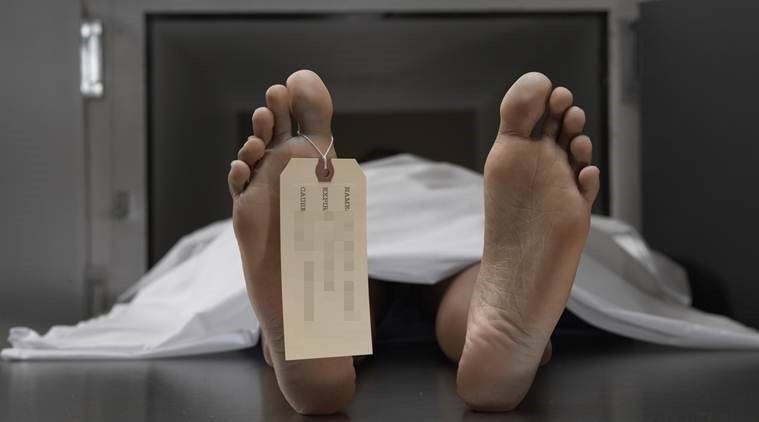 The Ghana Health Service (GHS) has recorded 15 deaths within 48 hours in the country's fight against the Covid-19 pandemic.
In its latest update, Ghana's death toll as of August 14, is 945. This is as against 930 deaths recorded on August 12.
Also, the GHS revealed that the active cases are still on the rise. About 6,265 active cases have been recorded nationwide, with the Greater Accra Region reporting 3,415 of the total cases.
One hundred and twenty-eight active cases are severe while 51 others are said to be in a critical condition.