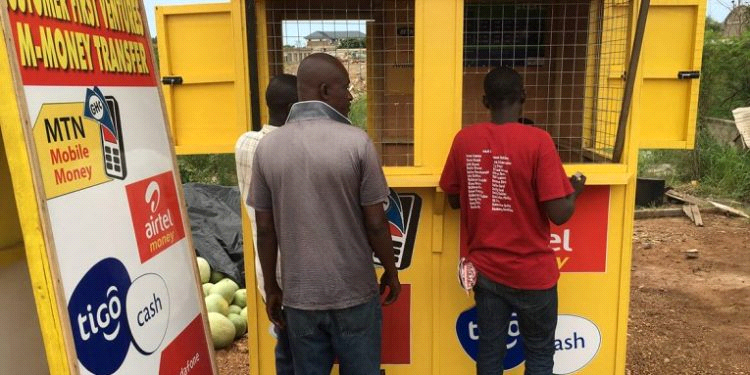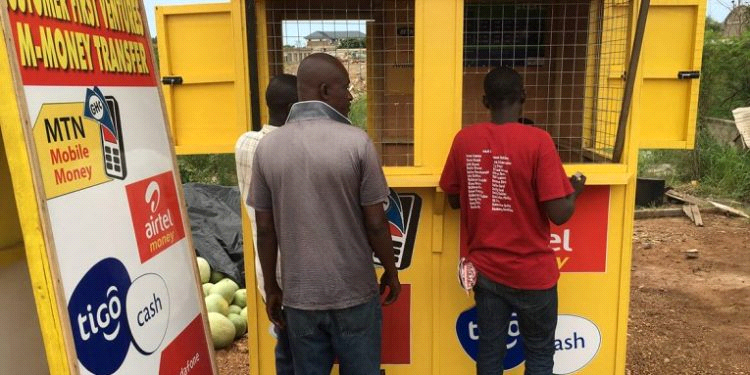 The value of mobile money transactions has more than doubled in the last twelve months, according to the Bank of Ghana.
The total value shot up by over 120 percent from February 2020 to February 2021. On a monthly basis, the value of transactions from January to February saw a minimal increase of about 1 percent.
This was contained in the Central Bank's Summary of Macroeconomic and Financial Data report.
Apart from a few periods of reduction over the past 12 months, the value of mobile money transactions in Ghana has generally seen a consistent rise.
After dropping marginally to GHS32.8 billion in April 2020, the month after Ghana recorded its first coronavirus cases, a surge in the value of mobile money transactions was seen in May, as the figure shot up to GHS41.5 billion, representing a whopping 26.5 percent increase between April and May.
However, even though the value is still on the rise, the total number of mobile money transactions has seen a decrease this year.
The total volume of mobile money transactions saw a 2 percent decrease from 301 million in January to 295 million in February this year.
Furthermore, the value of Mobile Money Interoperability (MMI) transactions also shot up by almost a 700 percent from GHS126.6 million to GHS990.7 million between February 2020 and February 2021.
The huge jump in the volume can be attributed to increased awareness that funds can now be transferred across wallets of different telecommunication networks.
The total value of cheques cleared over the last 12 months has on the other hand remained relatively stable.
Year-on-year, the value increased by about 10 percent from GHS14 billion in February 2020 to GHS15.5 billion in February 2021.
The February 2021 figure is a reduction from the GHS17 billion in cheques cleared in January 2021.
Meanwhile, the total value of transactions under GhIPSS Instant Pay (GIP) grew by over 300 percent between February last year and February this year.
Credit: citinewsroom