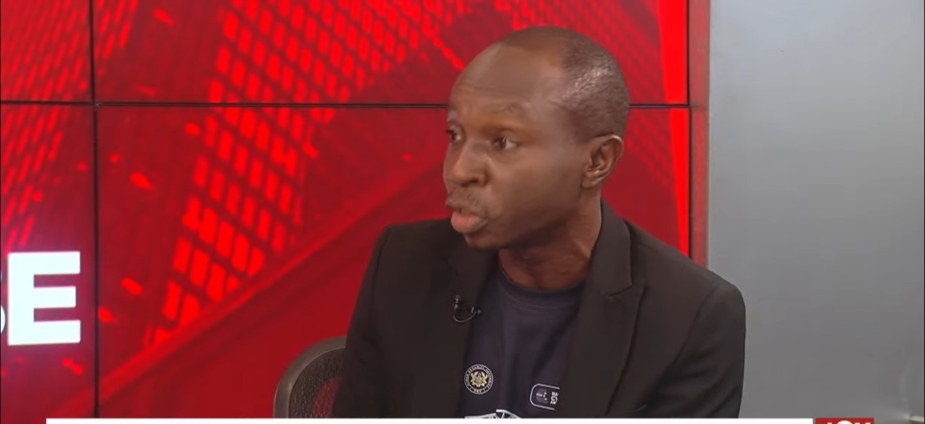 The Lead National Computer Emergency Response Team of the Cyber Security Authority has provided insights into the issue of Mobile Money (MoMo) fraud, highlighting that it is primarily a challenge associated with users rather than a systemic flaw.
Stephen Cudjoe Sesshie acknowledged that while Momo fraud is a multifaceted problem that has ensnared many individuals in various scams, the primary issue lies with the users of the service.
He noted that despite Momo being a secure system designed to facilitate digital payments, there are individuals within the system who exploit and manipulate users, coercing them into divulging their PINs or authorizing payments they never intended to make.https://www.youtube.com/embed/bfikzwO2yLQ
Mr. Sesshie shared these revelations during an interview on JoyNews' The Probe, where he discussed the topic "Cyber Incident Trends, Modus, and How Citizens Can Identify and Respond to Them."
"The system has been designed such that there is a procedure for how you do transactions. It is important that you protect your PIN and not give it to anyone but you find that someone would just call an individual and give them some storyline and somehow they get lost in it and they hand over the PIN and the person is gone.https://www.youtube.com/embed/E6-2EI9x4bc
"In some cases, they send you a prompt for you to accept by entering your PIN, they call the person, give them some stories and these individuals become victims," he told Emefa Apawu.
As an Authority tasked with safeguarding the nation's cybersecurity, Mr Sesshie revealed that the focus has been on educating users about the importance of adhering to transaction procedures and protecting their PINs.
He emphasised the importance of users exercising caution and refraining from sharing their PINs with anyone.
He further explained that the techniques employed by fraudsters often involve "social engineering," whereby they manipulate users' emotions and willingness to assist, ultimately deceiving them.
Mr. Sesshie underscored that the core of the issue resides in how users interact with the system rather than any inherent system flaws.
While the Authority collaborates with service providers to address technical concerns, the paramount emphasis needs to shift towards empowering users with knowledge and awareness.
Source: myjoyonline.com