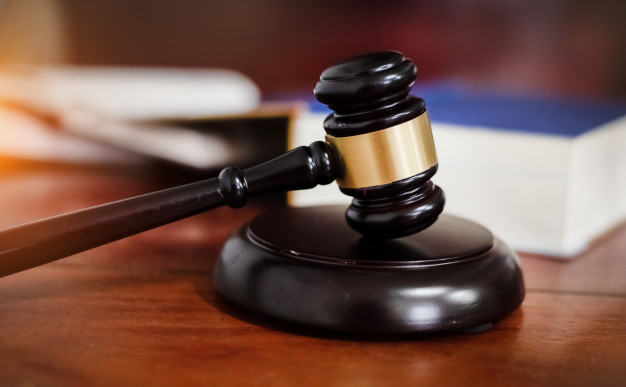 A Barcelona man was sentenced to one year in prison after a court found that he had been terrorizing his neighbors for at least 5 years by playing loud electronic music almost non-stop.
A court in Mataró (Barcelona), Spain recently ruled against a man who had reportedly been driving his neighbors crazy by playing electronic music at a loud volume. The nightmare of the man's neighbors began 2012, when he started playing his unbearably loud music all day and night. Despite repeated requests to turn the volume down, as well as visits from the local police, the man refused to comply and people had no choice but to put up with it. In 2015, 3 neighbors who lived in a house attached to that of the accused filed a complaint against him, after having endured nearly 3 years of electronic music at full volume. They claimed that the constant banging music was causing them both physical and mental issues.
The defendant reportedly ignored the complaints of his neighbors and the warning of the police officers, all of whom testified in court against him. One police officer described the sound coming out of the accused's house as a "continuous 'boom boom'", and the sister of one of the victims in this case claimed that "the boom boom could not be resisted, my bones were vibrating".
Sound measurements made during the five years of audio terror showed that the electronic music exceeded 57 decibels during daytime and evening hours, and reached 56 decibels at night, away above the 35 decibels allowed by law. The music was reportedly so loud that objects in the neighboring homes were constantly vibrating.
One of the elderly neighbors terrorized by the loud music testified that he suffered from insomnia which required a prescribed sedative-hypnotic treatment, while another neighbor's Alzheimer's disease worsened due to the anxiety of having to put up with the loud electronic music. The court ruled that the accused kept playing the loud music knowing full well the consequences it had on his neighbors.
Between at least 2012 and 2017, the defendant ignored the pleas of his neighbors and the warnings of the police, playing his loud 'boom boom' music for all the neighborhood to hear. Interestingly, the defendant denied ever having played electronic music loud enough to bother his neighbors but did confirm having received multiple visits from the police.
"The persistence of his attitude suggests that the defendant was aware that his conduct could affect the mental stability of any neighbor because even with minimal social skills one cannot but be aware of it," the judge commented.
According to El Diario, the electronic music fan was sentenced to one year and three months behind bars. He also has to compensate his neighbors and victims of his excessive noise with 18,000 euros ($20,000) and pay a fine of 2,160 euros ($2,417). But the part that is bound to affect the EDM enthusiast the most is the ban that prevents him from practicing any profession or trade related to electronic music…
Source: Oddity Central