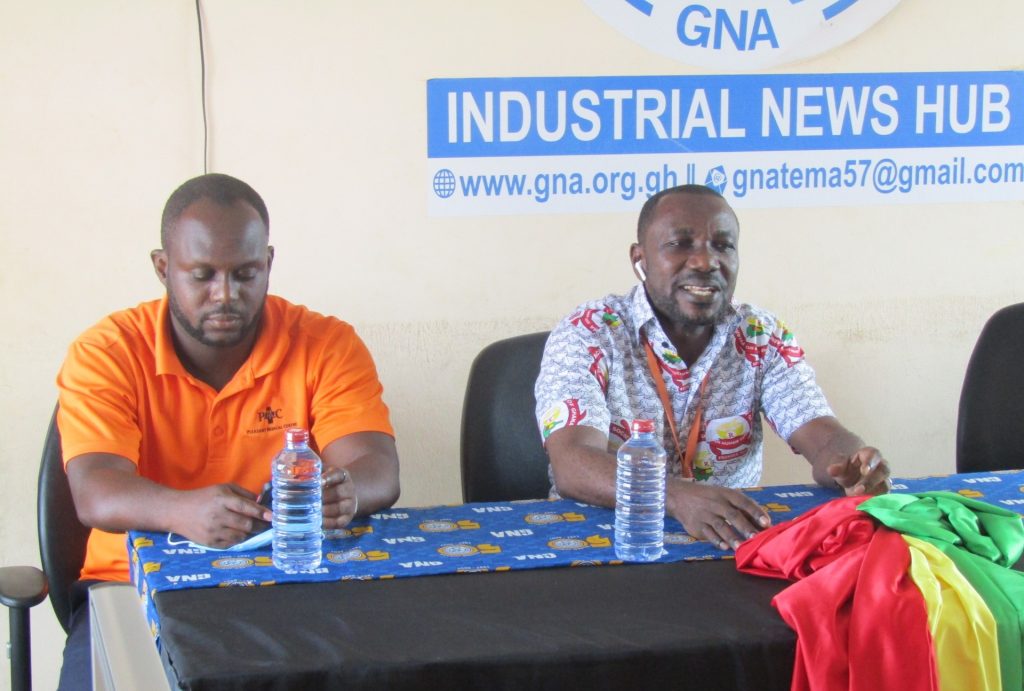 The public has been cautioned against sharing some of their prescribed medicines with friends and family who may have similar symptoms.
Mr. Stephen Ohene Sabi, Head of Pharmacy at the Pleasant Medical Centre, Ashaiman Middle-East, who gave the caution, said even though people might have similar symptoms, they might be suffering from different sicknesses and consider the fact that every medicine was a potential poison if not taken under the right instructions and with the right diagnosis.
Mr Sabi said this at the weekly "Your Health! Our Collective Responsibility! A Ghana News Agency Tema Regional Office initiative aimed at promoting health-related communication and providing a platform for health information dissemination to influence personal health choices through improved health literacy
He said taking someone's leftover medicines was dangerous because every medicine reacted with the body differently.
He said engaging in such self-medication could also lead to antimicrobial or antibiotic resistance, explaining that overly taking antibiotics would over time create some resistance.
This, he said, posed a great health challenge to the individual. He therefore advised the public to seek medical care whenever they were sick before taking medicines.
Source: GNA