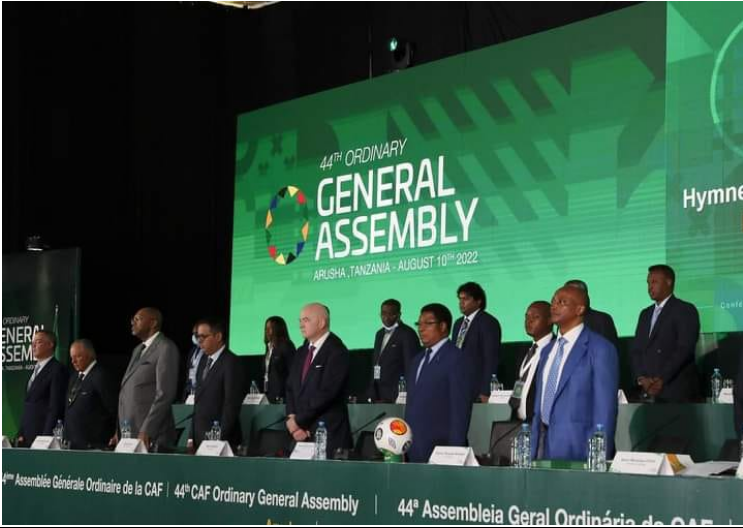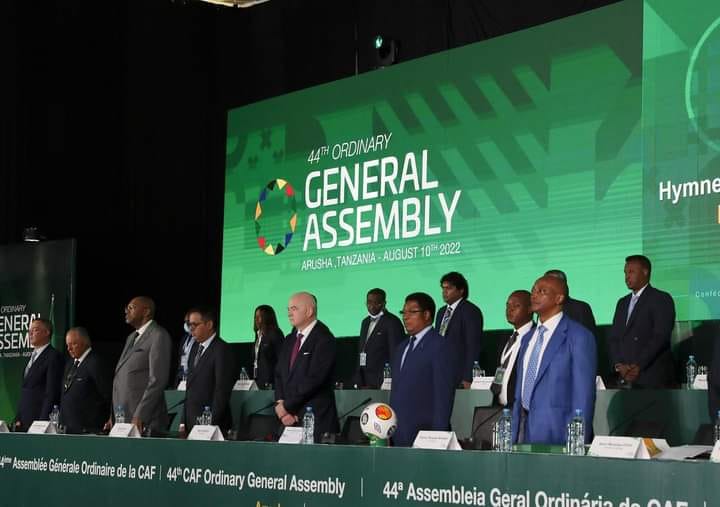 The Confederation of African Football (CAF) has settled on Cote D'Ivoire as the host country for the 45th CAF General Assembly. The Assembly which was originally scheduled for Benin will now take place in Abidjan due to unavailability of venue in Cotonou following a recent visit by CAF General Secretary Veron Mosengo-Omba.
The process of identifying a new venue took into account the statement by President Dr. Patrice Motsepe that ''the hosting of CAF competitions and events should be rotated and held in all the 6 CAF Zones without compromising the quality and the world-class infrastructure and facilities in which CAF competitions and events should take place''.
After assessing the hotels, infrastructure and facilities of some of the proposed venues, the CAF Secretariat settled on Abidjan, Côte d'Ivoire to host the 45th CAF Ordinary General Assembly. The General Assembly will therefore take place on Thursday, July 13, 2023 at Sofitel Hotel Abidjan at 10H00 local time.
The Agenda and resolutions that are supposed to be taken at the 45th CAF Ordinary General Assembly will not be affected by the change of venue which was necessitated by circumstances beyond the control of CAF.