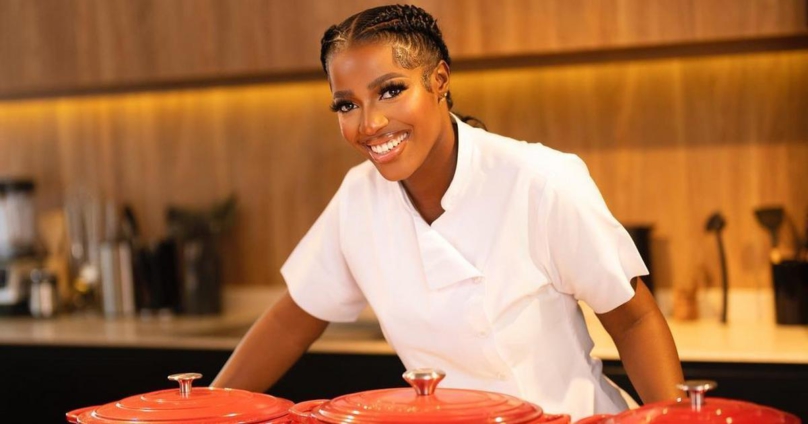 Nigerian TV producer, actress, and head cook at FoodbyHilda, Hilda Effiong Bassey, popularly known as Hilda Baci, is set to make her mark in the Guinness World Records for the longest cooking marathon.
The chef is cooking over 250 recipes in four-day marathon.
The 27-year-old has been cooking for the past 85 hours and counting with about five hours to break the the Guinness World Record.
She is cooking for four days and four nights to break the 87 hours, 45 minutes set by Chef Lata London in Rewa, India in 2019.
Watch the livestream below:
Source: Myjoyonline