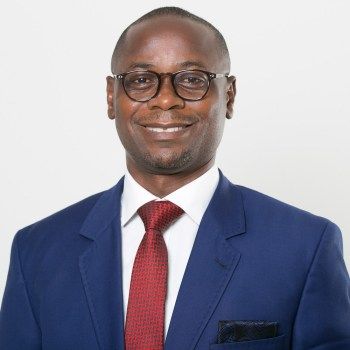 Economist, Professor Eric Osei Assibey has called on Ghanaians to develop a taste for locally manufactured goods as a means of stalling the cedi depreciation.
According to him, without shifting away from imported goods, the country will continue to lose much needed dollar bills which will drive the demand for the dollar up consequently leading to the cedi depreciating further.
Speaking on JoyNews' PM Express Business Edition, he explained that this is a measure that could be used to stabilize the cedi for a short period while the government implements other policy measures for long term effects.
"I think this is the time that all Ghanaians have to realize that we need to shift away from imported products. Immediately we have to begin to look within, our tastes and preferences should be in favour of Made in Ghana goods. If we do that then the import bills or the demand on the dollar will significantly reduce and that could also bring about some conservation of the currency or the dollar."
He added that it is also important for the government to support the manufacturing sector to develop a competitive export product that will be able to compete on the international market.
"In the medium to long term, in my view, it is for us to have a very aggressive competitive product and factors that promote import substitution industrialization. It is key because this will ensure long term stability of the currency," he said.
His comments are in line with former President John Dramani Mahama's solutions in his speech delivered on, Thursday evening at the UPSA auditorium on Ghana's current economic situation under the theme: Building the Ghana we want.
The former President had suggested as part of solutions to stabilise the cedi that government engaged in an aggressive domestication policy.
"It is estimated that forex outlay for food products for which we have a comparative advantage to produce locally amounts to some $3 billion every year. It is said that out of adversity comes opportunity. Restriction of importation of some of these products, side-by-side with increased local production, is a realistic proposition that we need to begin to consider.
"There must be prioritization and strategic investment in private commercial large-scale production of these commodities. We cannot sustain progress in agricultural production based on only support for small scale producers.
"Government must support large scale commercial agricultural production to achieve food self-sufficiency. We must look at the entire value from production to processing and marketing," he said.
SOURCE: Myjoyonline