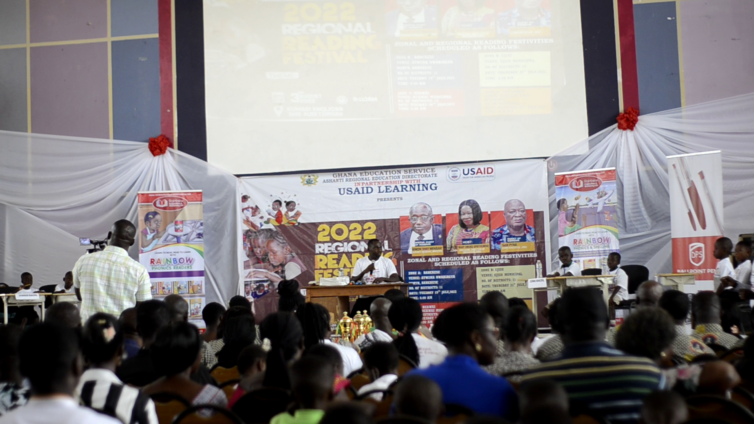 The Ashanti Regional Education Directorate has organized a Reading Festival to help improve the culture of reading among pupils at the early stages of their education.
With the support from the US Agency for International Development (USAID), the intervention by the Ghana Education Service (GES) and the Ministry of Education is expected to reach over 5,000 schools across the country.
The Reading Festival involved learners from basic one to basic three from all 43 districts of the Ashanti Region.
The pupils were engaged in reading and answering questions from text provided as part of activities to test their level of comprehension.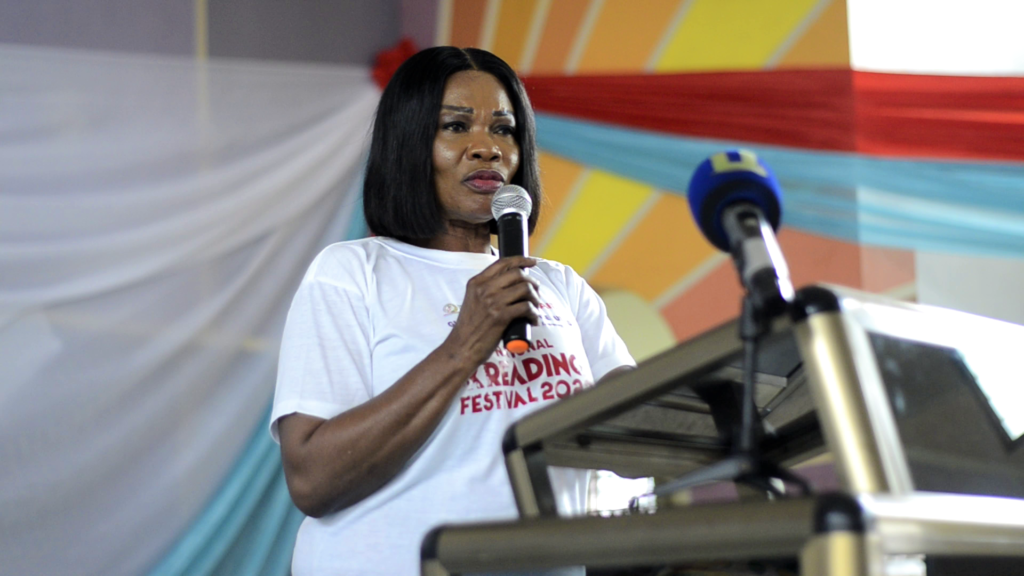 Ashanti Regional Director of Education, Mary Owusu Afriyie, underscored the importance of reading to the development of students.
"We want our children to develop the culture of reading, because that will help the child to read and understand any subject but when the child can't read, it will be difficult to understand any subject. That is why we want to start from the basics," she said.
The 2022 Reading Festival was on the theme; "Learn to Read, Read to Learn".
USAID/Learning is supporting the Ministry of Education to transition over 5,000 schools in Ghana to the English plus program.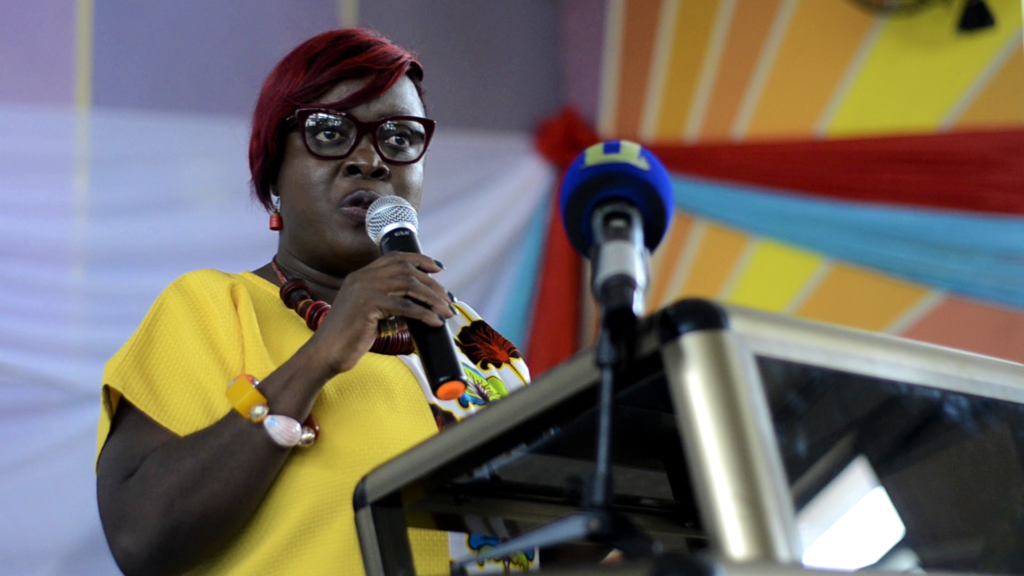 According to Dr. Mama Laryea, Learning Chief of Party, "the program will air supplemental radio reading lessons nationwide; conduct training, coaching and mentoring for primary one through primary three and provide teaching and learning materials for pupils, caregivers and teachers"
SOURCE: Myjoyonline