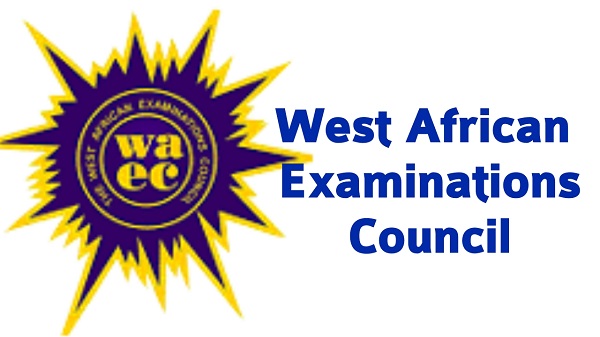 A total of 422,883 final-year senior high school (SHS) students across the country will write this year's West African Senior School Certificate Examination (WASSCE) for School Candidates.
The examination, which begins with the practical session today, August 1, will involve 203,753 males and 219,130 females.
The examination will be written in 977 schools, comprising 673 public schools and 304 private schools. It will be manned by 775 supervisors.
According to statistics from the West African Examinations Council (WAEC) made available to the Daily Graphic, the Ashanti Region will present the highest number of candidates; 104,334.
They are made up of 50,865 males and 53,469 females.
The Bono, Ahafo and Bono East regions follow the Ashanti Region with a total of 60,199 candidates, involving 28,289 males and 31,910 females.
The Eastern Region is presenting 59,868 candidates; 27,911 males and 31,957 females for the examination.
The Central Region follows with a total of 48,477 candidates (22,753 males and 25,724 females) while a total of 41,961 candidates; 19,660 males and 22,301 females from the Greater Accra Region will sit for the examination.
Others
The Volta and Oti regions will, together, write the examination with 34,087 candidates (17,126 males and 16,961 females).
Moreover, some 28,485 candidates; 13,031 males and 15,454 females will take part in the WASSCE for School Candidates in the Western and Western North regions.
Twenty-three thousand eight hundred and fifteen candidates (13,115 males and 10,700 females) will write the examination in the North, North East and Savannah regions.
The Upper East Region will present 13,874 candidates (6,920 males and 6,954 females) with the Upper West Region having 7,783 candidates (4,083 males and 3,700 females).
Ghana alone
It must be emphasised that Ghana will be writing the WASSCE for school candidates alone this year, as the other member countries of WAEC have already written the examination.