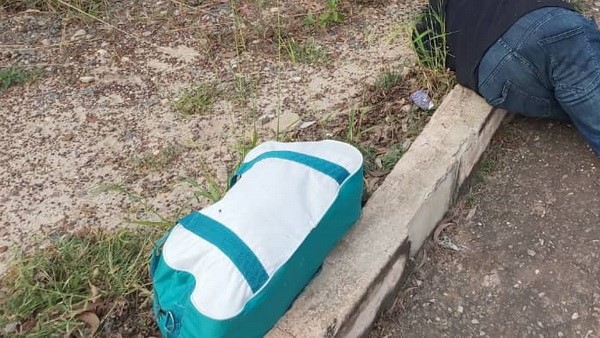 A 55-year-old man was on Thursday, August 19, found dead after he allegedly escaped from the Covid-19 Centre of the Effia-Nkwanta Regional Hospital.
Hospital authorities say Paulus Okine left the covid treatment centre because of his insistence that he had not contracted the disease. He had reported to the hospital's Accident and Emergency Department where he was screened.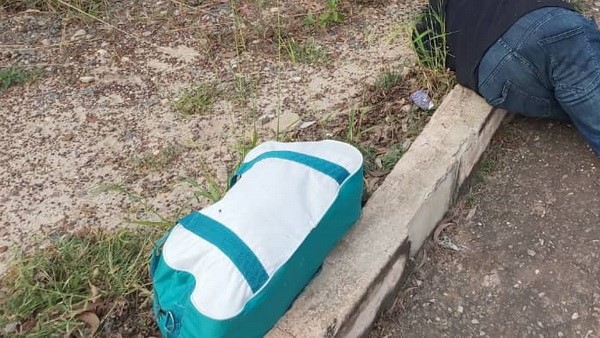 CDH Centre
The Public Relations Officer of the Hospital, Mr Christian Baidoo said Paulus Okine was referred to the covid centre, however, on Thursday morning he was seen packing out of the centre located inside the Communicable Disease Hospital (CDH). Aware of his status, a security man on duty at the treatment centre questioned him about where he was going. Paulus Okine rather warned the security man not to approach or pursue him or he (Okine) would harm him.