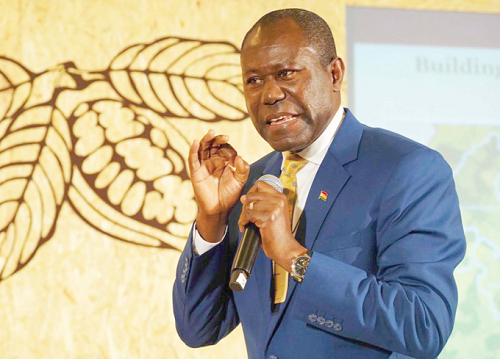 Ghana has set a new cocoa production record with 1.033 million tonnes of beans for the 2020/2021 season.
This comes six weeks before the 2020/2021 cocoa season gets to a close, which means that the figure can still go up before the harvest period ends.
The previous record was 1.024 million tonnes which were recorded in the 2010/2011 season. The Chief Executive Officer (CEO) of the Ghana Cocoa Board (COCOBOD), Mr. Joseph Boahen Aidoo, announced this at a press conference in Accra yesterday.