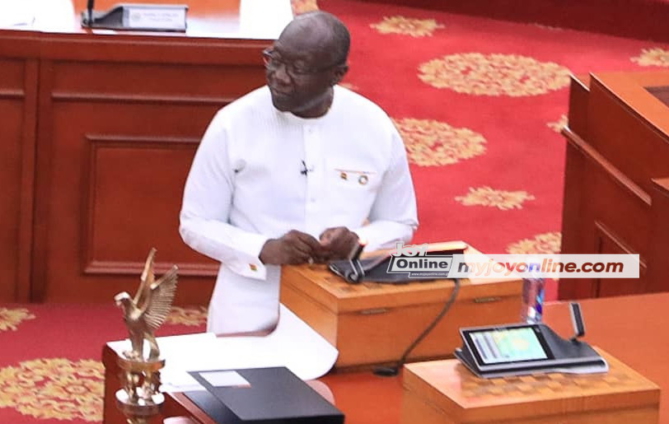 Finance Minister, Ken Ofori-Atta is set to present the government's 2024 Budget Statement and Economic Policy in Parliament.
This presentation aims to outline strategies for revenue generation and policies to address current economic challenges.
Speaker Alban Bagbin emphasised the need for a consultative and consensus-building approach during the budget scrutiny process.
"As our oversight responsibility requires, we will have to scrutinise the budget to ensure that it serves the needs of all Ghanaians," he said in his welcome remarks on Tuesday, October 31.https://cdn.vuukle.com/widgets/quiz.html?version=1.12.0Advertisementabout:blank
Ahead of the presentation, MP Alhassan Suhuyini, representing Tamale North Constituency, stated that the Minority in Parliament would not support any imposition of additional taxes on Ghanaians.
Additionally, after a debate on the workshop venue, Speaker Bagbin ruled in favour of conducting the post-budget workshop within Parliament's premises to save costs in the current economic situation.
The workshop is scheduled from November 17 to November 19.
Source: myjoyonline.com