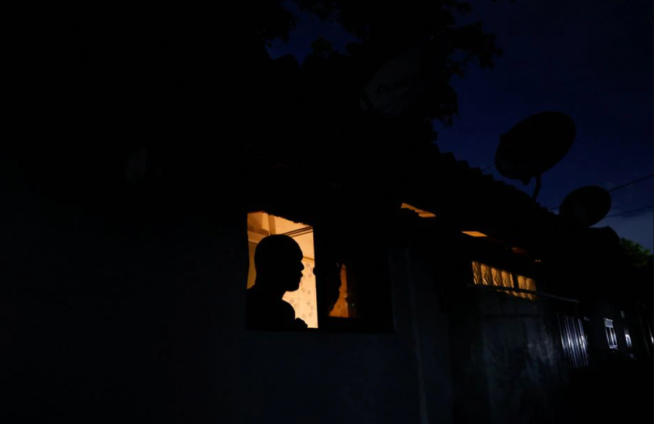 The Ghana Grid Company Limited (GRIDCo), has explained the cause of the power cuts being experienced in parts of the country.
According to a statement issued by the company, there was limited gas supply to Tema leading to a shortage of 550MW at peak time.
The shortage led to the power outage in some parts of the country on Thursday night.
GRIDCo subsequently apologized for the inconvenience caused.