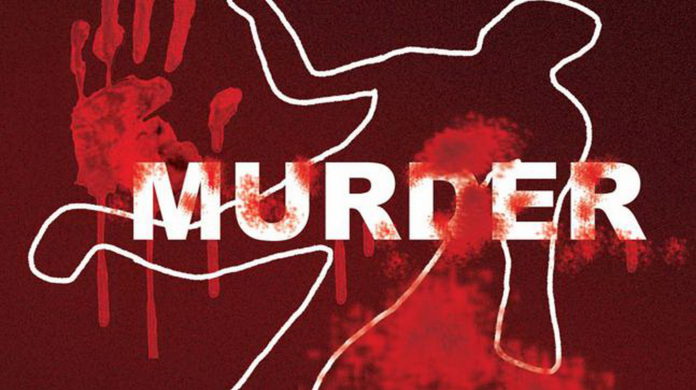 A fetish priest, Solomon Mbalegon, aged 62, allegedly murdered his 25-year-old junior wife, Madam Nakoli Mbalegon, and committed suicide thereafter.
Mr. Mbalegon, also known as 'Okomfo' Solomon allegedly killed Mrs Mbalegon on Thursday night for alleged suspicion of infidelity at their home at Parambo, a suburb of Yeji, Pru East District of Bono East Region.
Mr. Yussif Sulemana, the Assemblyman for the area who confirmed the incident to the Ghana News Agency (GNA) said Mr. Mbalegon suspected that his wife had been having extramarital affairs with other men in the area.
According to him, there was a misunderstanding between the couple which unfortunately led to the stabbing of the young wife. Mr Mbalegon committed suicide by stabbing himself too.
Mr. Sulemana explained the incident had created shock and dismay in the community as residents did not expect that Mr. Mbalegon could commit such "a heinous act".
He therefore advised the residents to exercise restraint in approaching and dealing with marital issues of such nature to avert the loss of lives.
Mr. Sulemana added the Yeji Police have since arrested a suspect in connection with the crime to assist in investigations. He added that the bodies had since been deposited at the St. Mathias Catholic Hospital at Yeji for preservation.
A source at the Yeji Police Station who spoke on condition of anonymity confirmed the incident to the GNA, saying that it was under investigation.
Source: AdomOnline.com