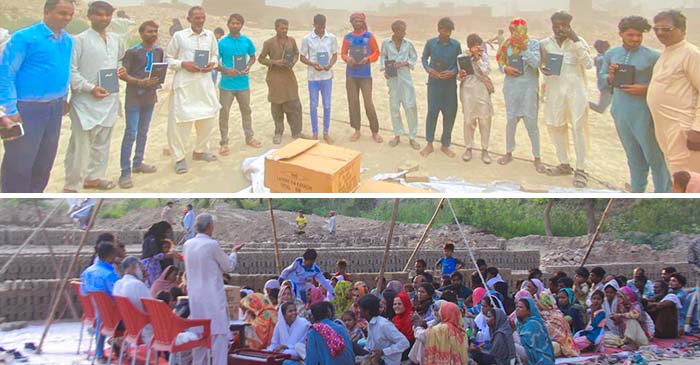 On May 28, 2023, 56 enslaved people from the brick line factory in Shakhopura, Pakistan, surrendered their lives to Jesus Christ and allowed themselves to be baptised in water.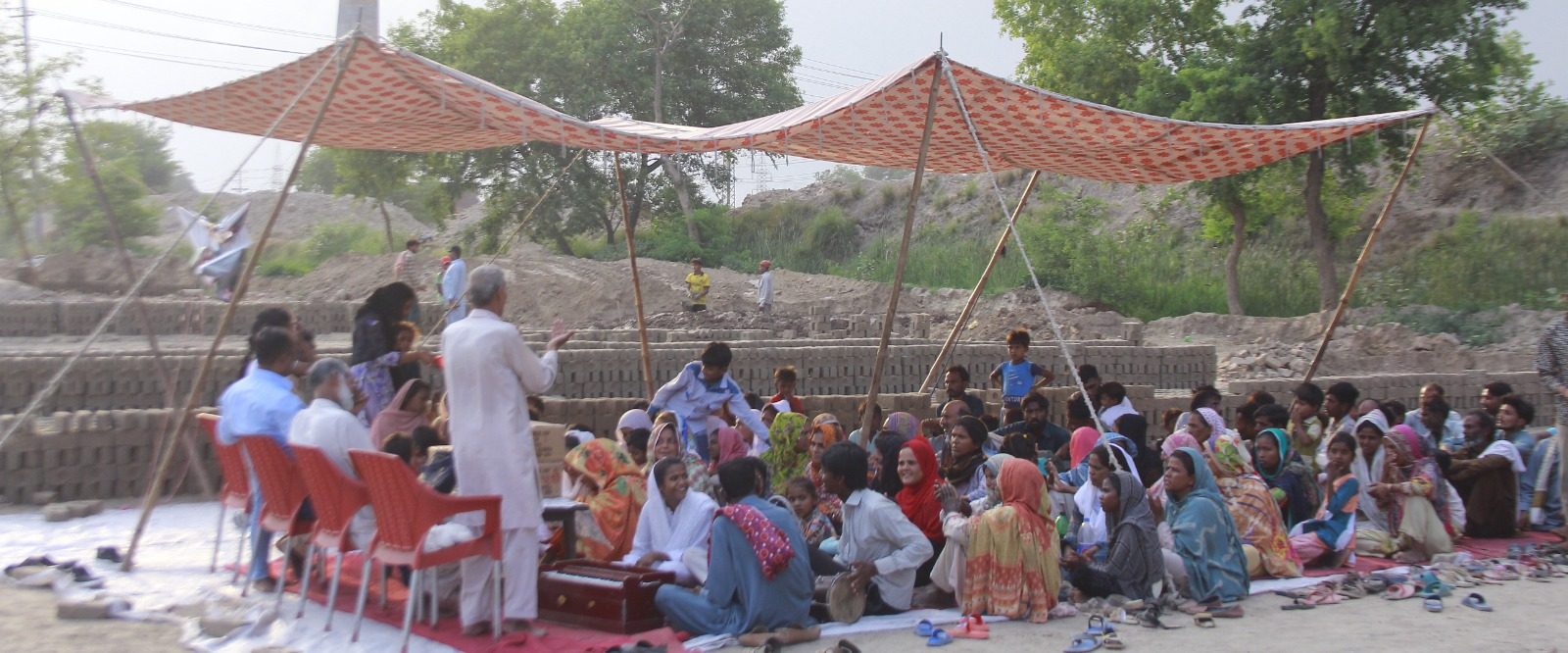 The Church of Pentecost, Pakistan, which led the outreach, presented Urdu Bibles to the new converts to help them learn more about Jesus Christ. The Church also gave them meals.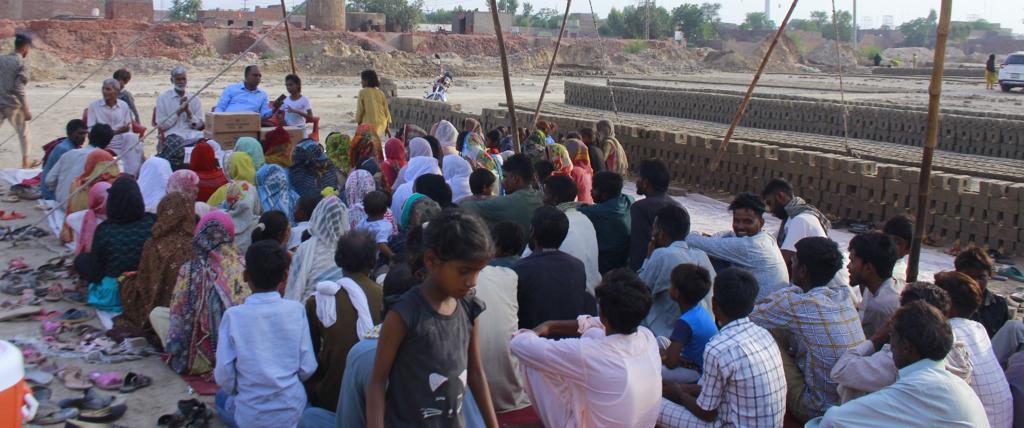 The Church of Pentecost team often visits the brick line factory to worship with them. The people have been enslaved for generations since their forefathers had a debt that was becoming unbearable for them, and the outcome was slavery.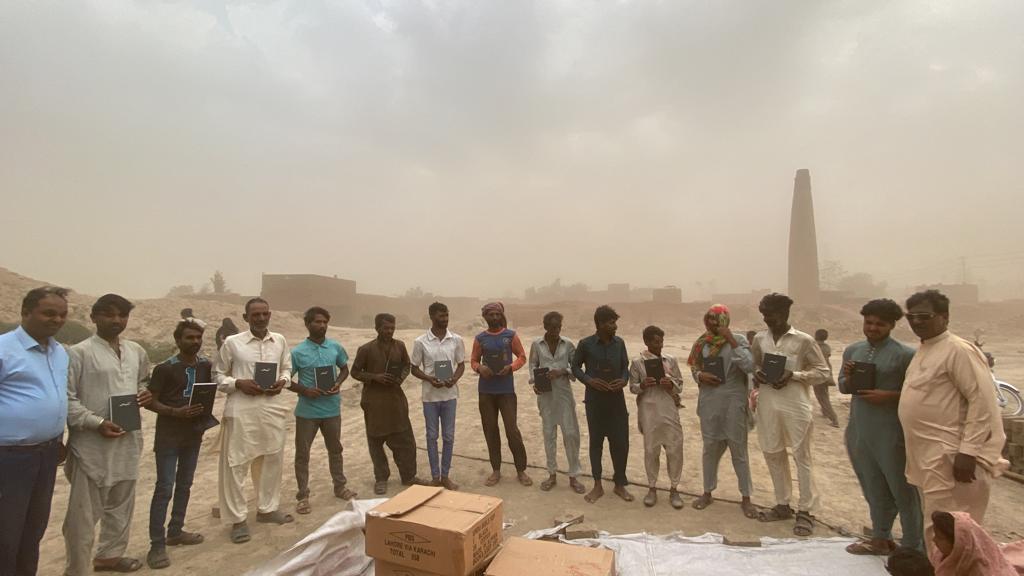 The Church provides them with access to basic education, weekly worship services, and a tent at their workplace where they may attend church services and eat.
We pray that our faithful Lord will set them free so they can do other work, live a healthy life, and be free from their slave masters.
PENTECOST NEWS