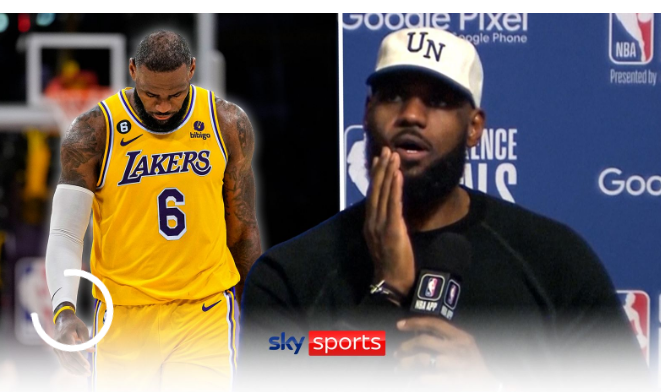 Los Angeles Lakers general manager Rob Pelinka says LeBron James has "earned the right" to decide if it is time to walk away after the four-time NBA champion hinted at retirement following his side's playoff defeat to the Denver Nuggets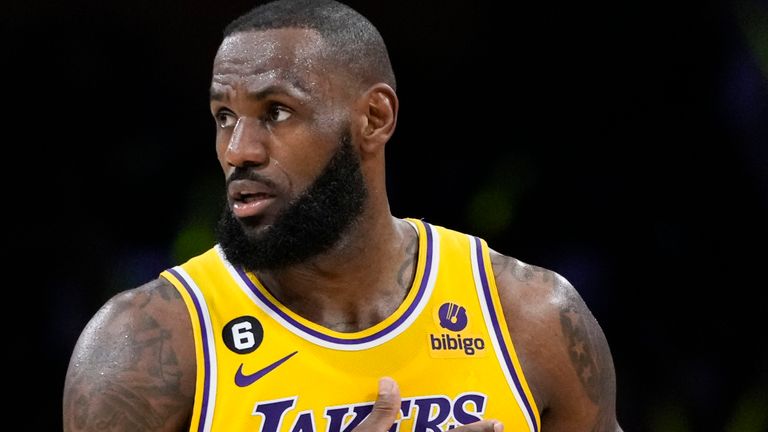 The Los Angeles Lakers are hopeful of LeBron James continuing his career with them after he questioned his future following the team's whitewash playoff exit against the Denver Nuggets. 
James admitted he was uncertain as to what lies in store next for him and explained he had "a lot to think about" having been swept in a pre-NBA Finals playoff series for the first time in his career.
The 38-year-old has endured his share of injury setbacks in recent seasons, though there has been little to suggest the four-time NBA champion is no longer able to compete with the league's elite.
In fact, it might be argued his role in guiding the Lakers to the Conference Finals at the age of 38 having been staring at the prospect of a losing record earlier in the year has only furthered his claim to all-time greatness.
"Coach and I will speak to LeBron in the coming days," said Lakers general manager Rob Pelinka.
"We all know that he speaks for himself and we'll look forward to those conversations when the time is right.
"I will say that LeBron has given as much to the game of basketball as anybody who has ever played. When you do that you earn the right to decide whether you're going to give more.