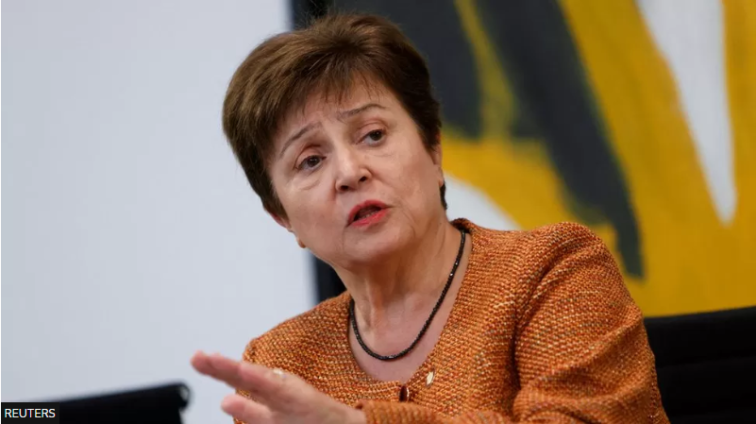 Managing Director of the IMF Kristalina Georgieva says the Financing Assurance secured under the G20 Common Framework should help the IMF Executive Board consider Fund Support Programme for Ghana.
This was captured in a statement by the Managing Director of the IMF after the Creditor Committee under the G20 Common Framework jointly issued a statement on Friday afternoon to announce "the extension" of Financing Assurance to Ghana.
She also noted that it should that this should help to unlock the much-needed financing from Ghana's development partners.
"I also strongly endorse the call by the Official Creditor Committee for private creditors and other official bilateral creditors to commit to comparable debt treatments," the IMF boss added.
On December 12, 2022, the IMF reached a staff-level agreement with the Ghanaian authorities on a new arrangement under the Extended Credit Facility.
Board consideration of Ghana's program request has been pending financing assurances from Ghana's official bilateral creditors.
According to Georgieva, "The Creditor Committee's action recognizes the Ghanaian authorities' strong reform program, which aims to restore macroeconomic stability and debt sustainability while laying the foundation for an inclusive recovery.
"It also signals that further progress is being made under the G20 Common Framework, demonstrating that international partners are ready to work together to help countries resolve their debt issues. This is vital to enable countries such as Ghana to achieve sustainable growth and poverty reduction."
Source: Myjoyonline.com