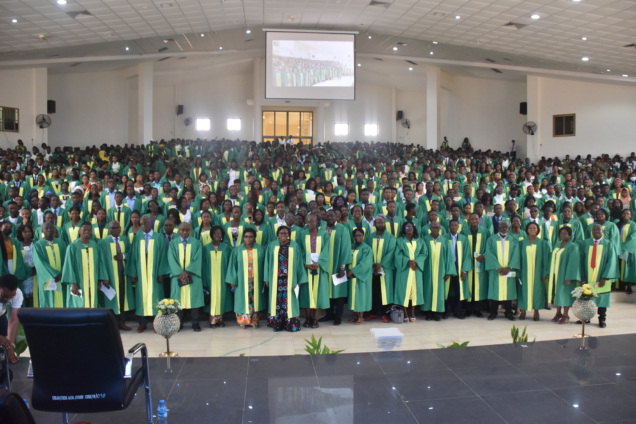 The University of Health and Allied Sciences (UHAS) in the Volta Region has been adjudged the overall best-performing tertiary institution in research in Ghana, by the AD Scientific Index Rankings, 2023.
Prof. Seth Owusu Agyei's research work in Malaria clinical trials, infectious diseases and epidemiology won the enviable position while Prof. Fred Binka and Prof. John Gyapong all of UHAS chalked the 3rd and 4th positions respectively.
The UHAS Vice Chancellor, Prof Lydia Aziato, announced this at the matriculation ceremony for the 2022/2023 academic year over the weekend.
She entreated the matriculants to emulate the performance of their Professors and undergo mentorships to ensure the high academic standard of the University is maintained.
She urged them to make the beliefs of the University, which are excellence, integrity, innovation and care, reflect in their everyday lives, even after graduating in their various programmes.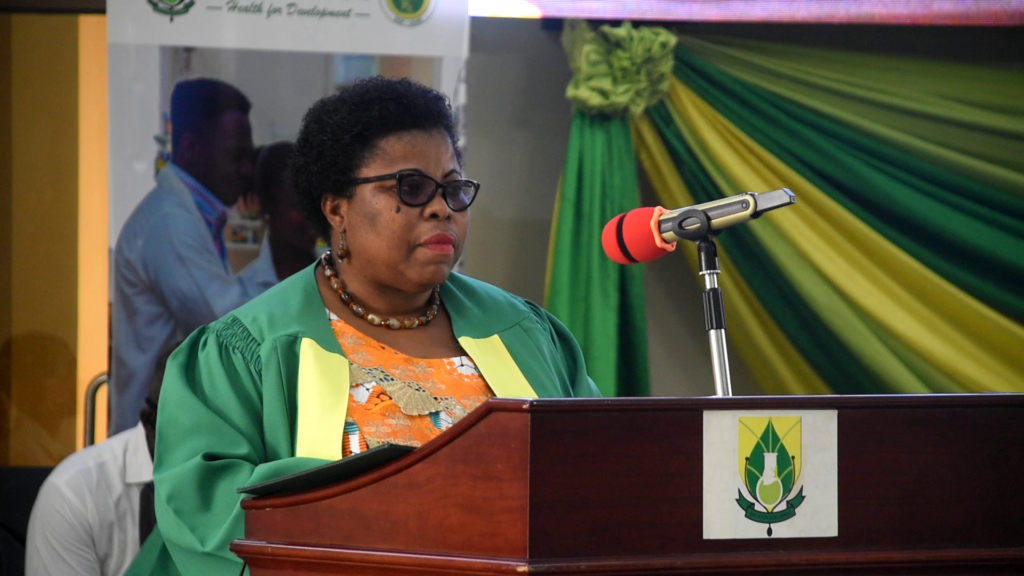 She welcomed the students and entreated them to abide by the rules and regulations or face the necessary punishments when found culpable of any offence.
Prof. Aziato acknowledged the University's infrastructure deficit and appealed for an upgrade to make available enough room to accommodate the increasing number of students.
She highlighted the bad state of access and inner campus roads of the University community, which was awarded for construction but works had stalled on the stretch.
She added that management was working with stakeholders to augment the water supply to hostels that were experiencing intermittent supplies.
She, however, assured the students of the best training during their stay at the university.
"Upon all these deficiencies, UHAS is the University of choice. We as a University assure you that you are at the right place at the right time.
"We have every confidence that before you finish or in your graduation, you are more than ready to face the world. We assure you that", she stressed.
She acknowledged the Fidelity Bank, Zenith Bank, Ghana Registered and Midwives Association, Latex Foam, and State Insurance Company among others for their donations to support the University, which is at the developing stage.
The University of Health and Allied Sciences which is in its 11th year received over 13,000 applications for the 2022/23 academic year.
Some 3,396 admissions were offered, out of which 1,775 enrolled for graduate and undergraduate programmes.
The students were matriculated into the Schools of Allied Health Sciences, Basic and Biomedical Sciences, Medicine, Nursing and Midwifery, Pharmacy, Sports and Exercise Medicine, and the Fred N. Binka School of Public Health.