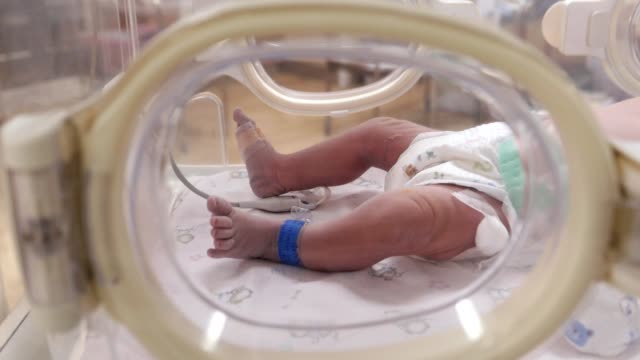 A senior medical officer at the Manhyia government's Hospital Mother and Baby Unit has urged parents to disregard wild beliefs that preterm birth is a spiritual condition and to insist on quality medical care for their babies.
According to Dr. Yaa Dufie Amo-Mensah, many mothers are discouraged from seeking quality medical attention at health facilities and instead seek treatment from herbalists and spiritualists.
According to her, such parental decisions exacerbate the condition of their babies.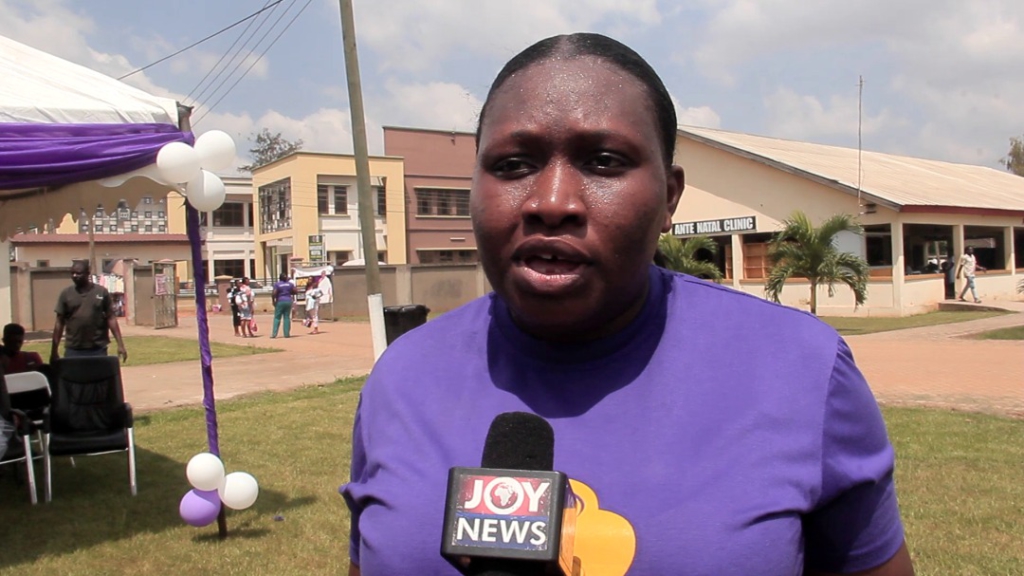 "You know premature babies, some people call them 'Nsuo ba' or 'Bosom ba' so then they rather think that herbal preparations and other things (can cure the illness) which rather worsens the condition," Dr. Amo-Mensah noted.
Dr. Amo-Mensah was speaking at a durbar to commemorate the World Prematurity Day in Kumasi.
A premature birth is one that occurs before the start of the 37th week of pregnancy.
Premature babies, especially those born very early, often have complicated medical problems.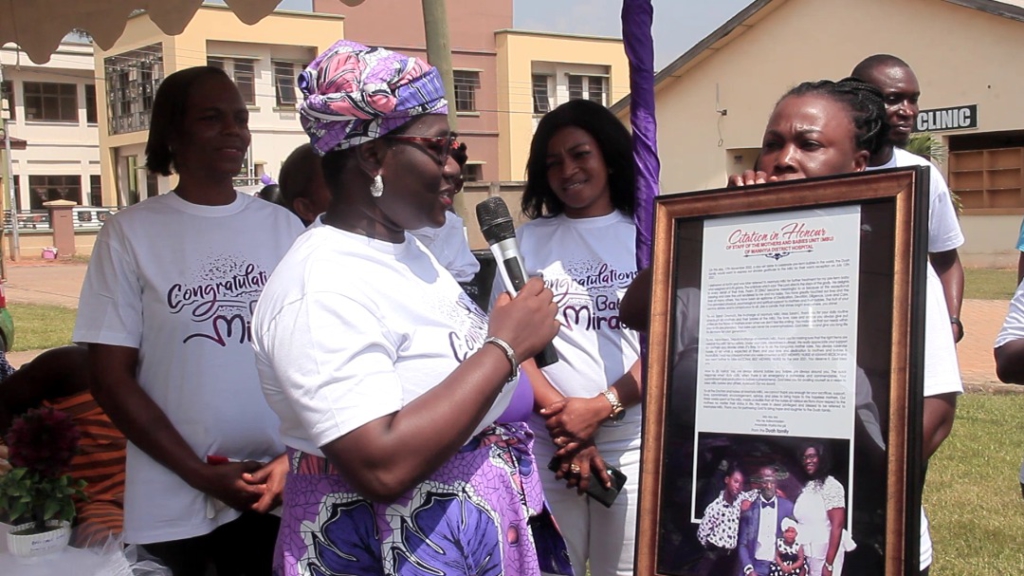 According to Dr. Amo-Mensah, more than 15 million children are born prematurely each year around the world, and there is a need to advocate for parents to understand that such babies can now survive and be healthy.
A premature mother, Ruth Duah described her experience as a preterm mother as "horrible," citing the stress and agony she endures on a daily basis.
She said that her child weighed only 0.95 grams and that her lack of knowledge about the condition nearly made matters worse.
"My baby was weighing 0.95 grams and I haven't seen such before in my life," she said surprisingly.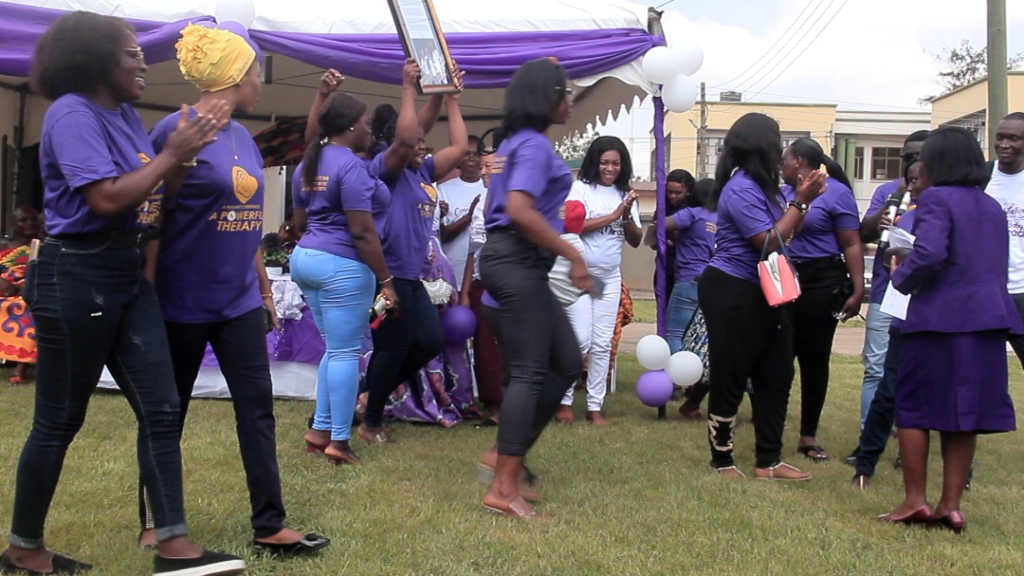 Nana Agyakomaa Difie II, Queen Mother of the Mampong Traditional Area, stated that having a preterm child is a very serious challenge for many parents, and it is critical to help reduce mothers' stress through effective sensitisation outreaches.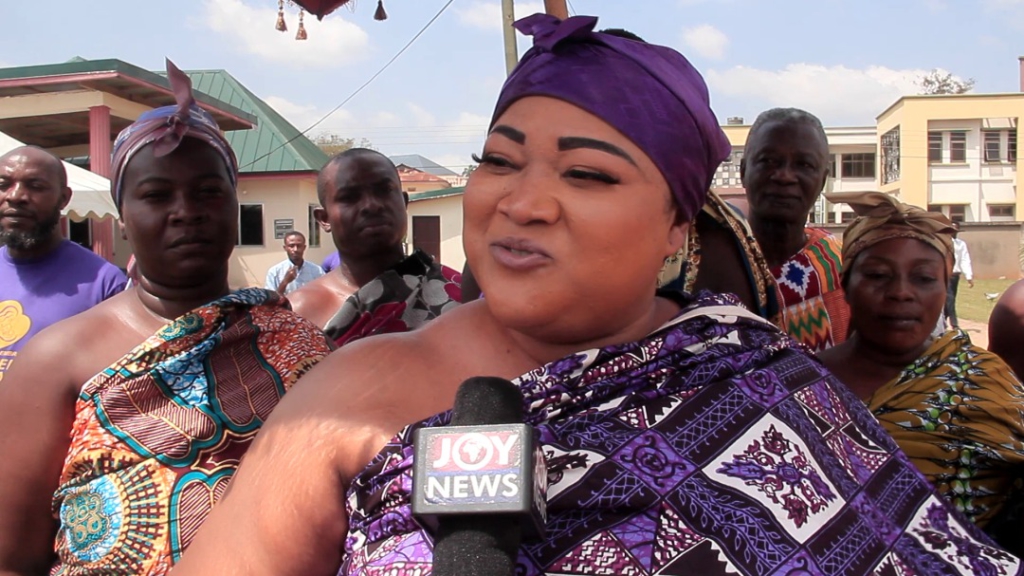 She urged men to be supportive of their wives during the preterm period in order to reduce the psychological effects they may experience.
Nana Agyakomaa stated that while the Asantemaa Nana Konadu Yiadom III has been supporting the hospital's Mother and Baby Unit, other philanthropic organizations and individuals should also come to the hospital's aid in order for it to acquire more medical logistics, particularly incubators.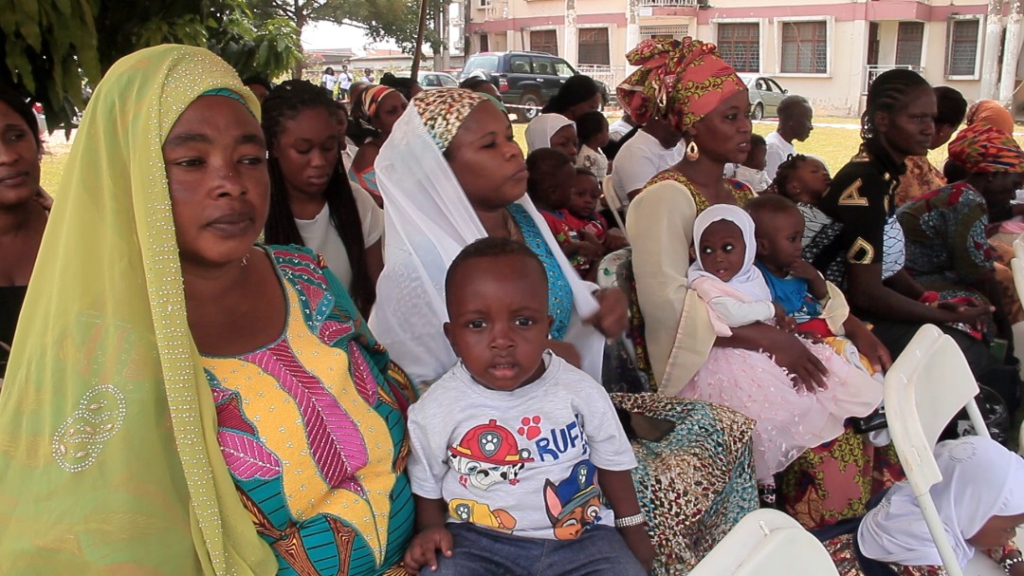 "One of the challenges is definitely our space, our place is too small for the babies that we receive every year. We also need incubators, we need radiant warmers, we need a CPAP, we need pulse oximeter, those are right now the basic things we need essentially, if we could get it immediately we would be very very happy," Dr Amo-Mensah stated.
But financial constraints continue to hinder proper health care of preterm babies at the Manhyia Hospital.
"Most of these mothers are average earners, they are those that have to go out every day and earn an income so sometimes it's very difficult with their kid's medication, even some of them struggle to get transportation to come for review," Dr. Amo-Mensah said.
SOURCE: Myjoyonline