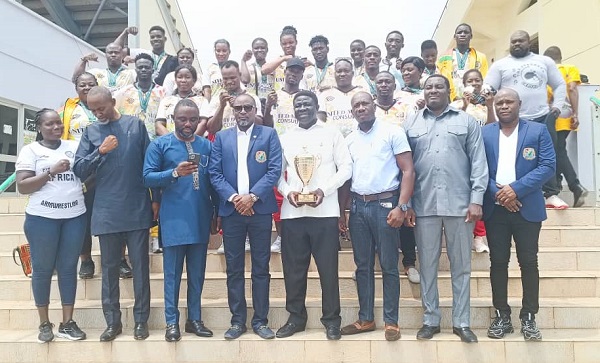 The national armwrestling team, the Golden Arms have returned to the country after winning a total of 45 medals to finish third at the 11th Africa Armwrestling Championships which ended last Friday (July 22, 2022) in Lagos.
The Ghanaian team comprised 21 pullers (as armwrestling athletes are known) claimed 18 gold medals, 22 silver and five bronze medals to finish behind hosts Nigeria (27 gold medals) and Egypt (24 gold medals).

Each of the pullers – 10 males and 11 females – won at least two medals each during the Championship.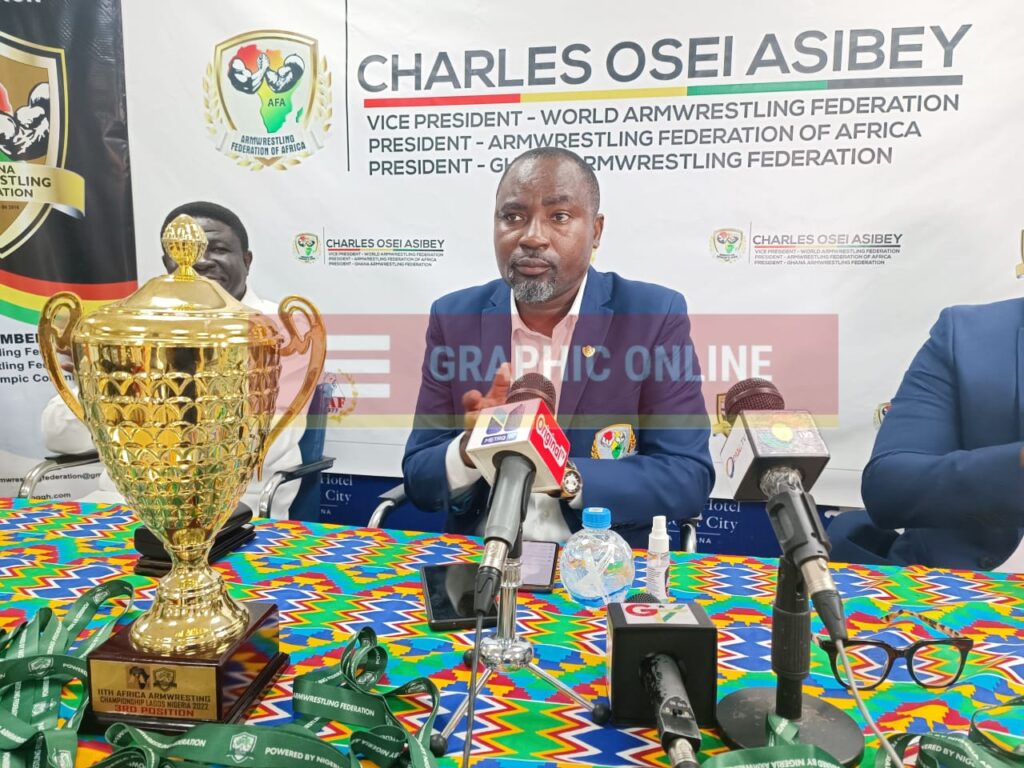 Twelve countries participated in the competition which started on July 19, 22.
Addressing a press briefing yesterday (July 25, 2022) in Accra, the President of the Ghana Armwrestling Federation (GAF), Charles Osei Asibey said the exploits of the pullers were a testament to the strides Ghana was making in the sport.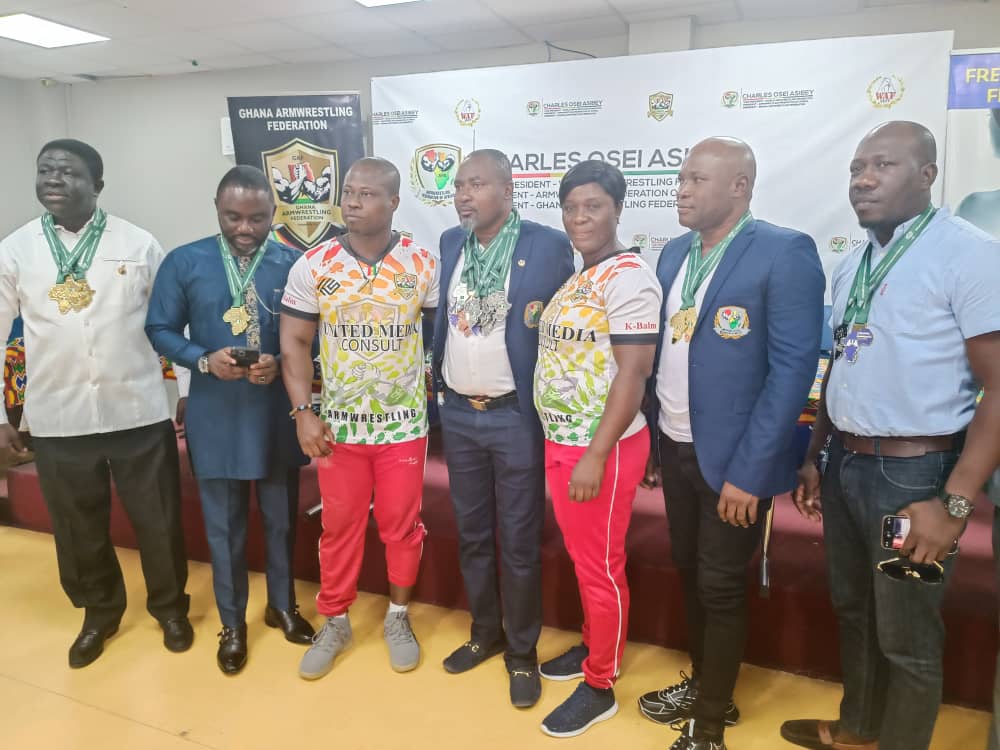 He also noted that the latest medal haul means the country has won a total of 179 medals at four separate African Championships with 56 per cent being gold medals.
He also expressed gratitude to the Ministry of Youth and Sports, the National Sports Authority and the Ministry of Foreign Affairs for supporting the Federation.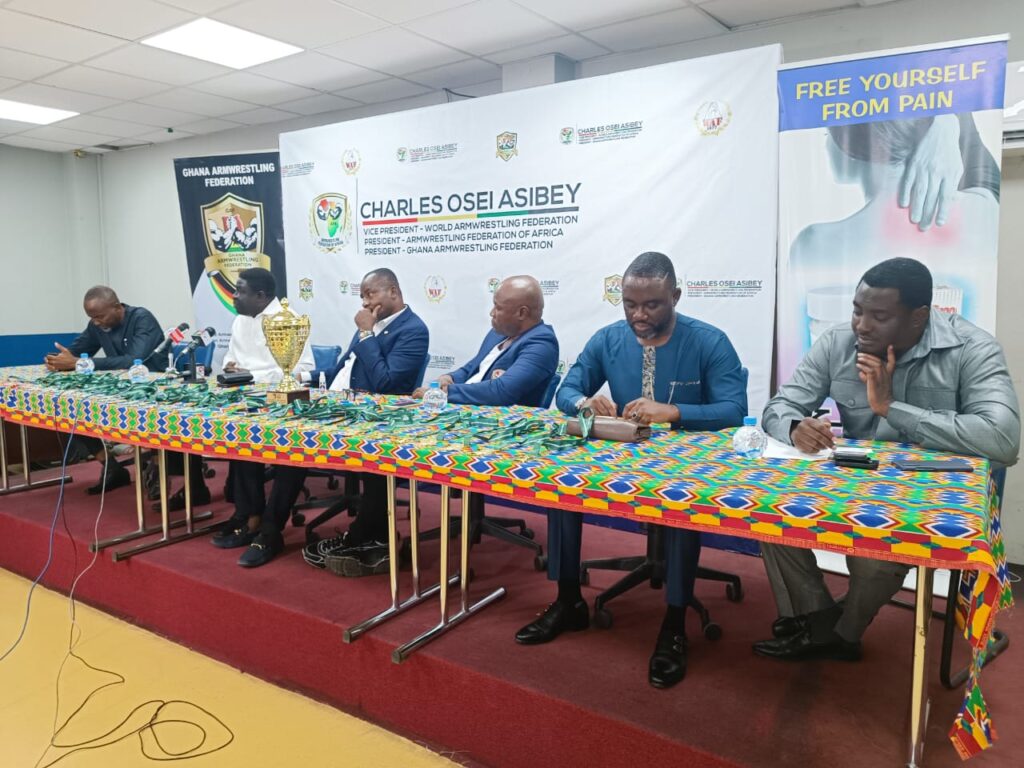 Election
Mr Asibey who was elected the Armwrestling Federation of Africa President at an elective congress held during the Championship said his election was in recognition of the exploits Ghana was making in the sport.
Additionally, he said his manifesto which was centred on developing armwrestling, organising massive championships and a focus on athletes convinced the delegates to give him 72% of the valid votes cast.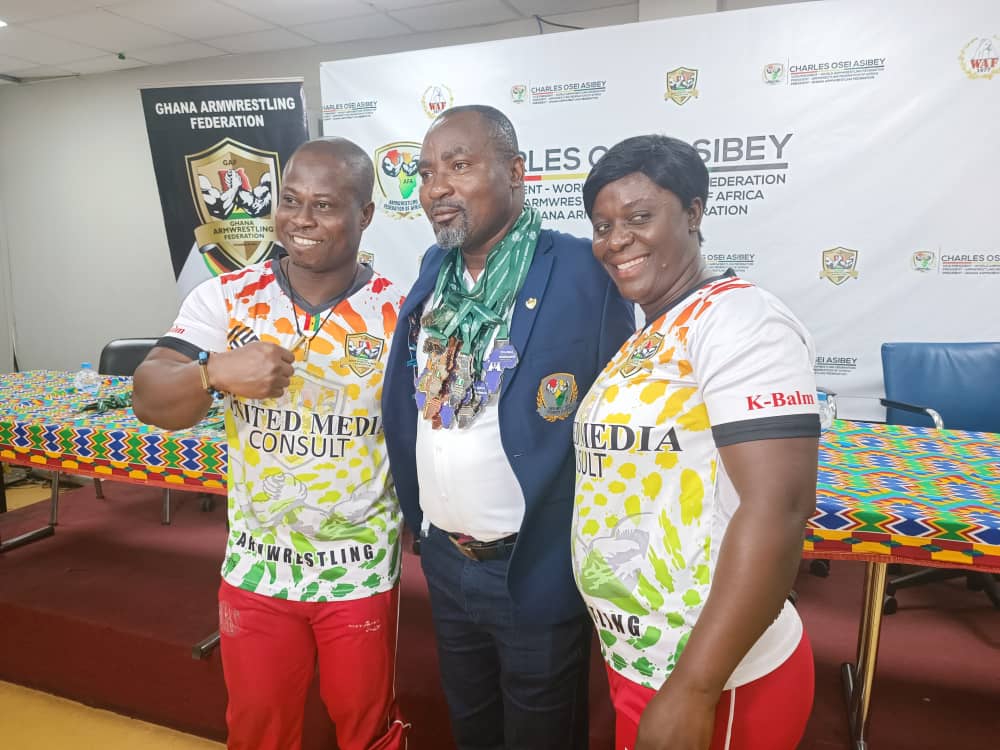 The Vice President of the GAF, Kofi Addo-Agyekum was also elected the President of the West African Armwrestling Federation.
The 12th edition of the Africa Armwrestling Championships which would be used as a qualification tournament for the 2023 All Africa Games would be held next year in Ghana.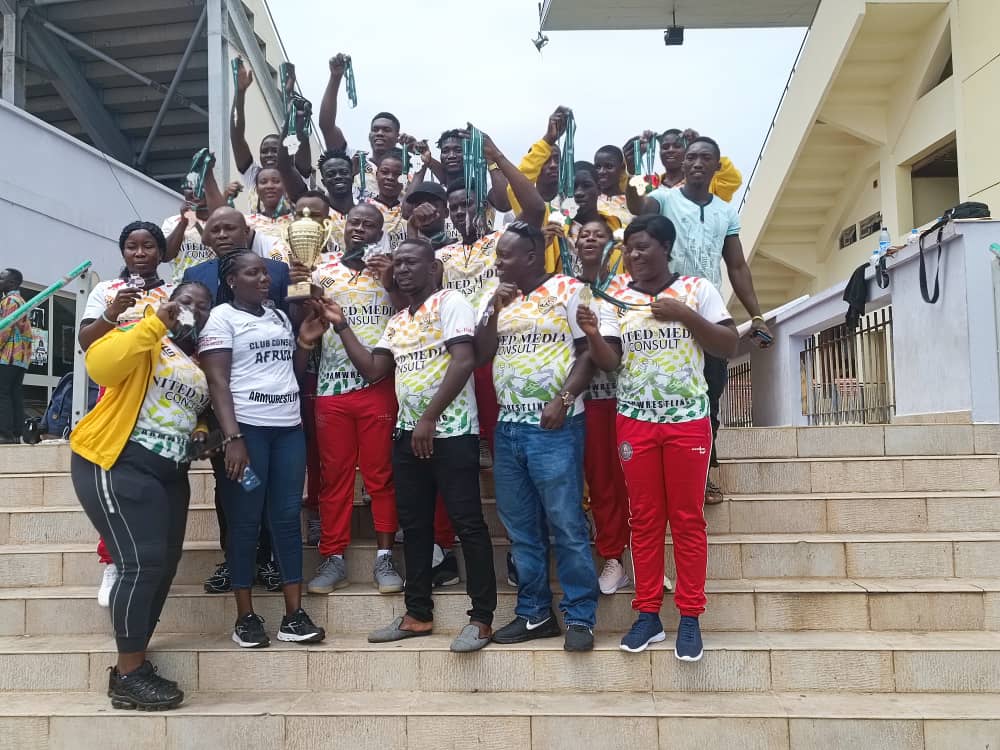 SOURCE: GraphicOnline