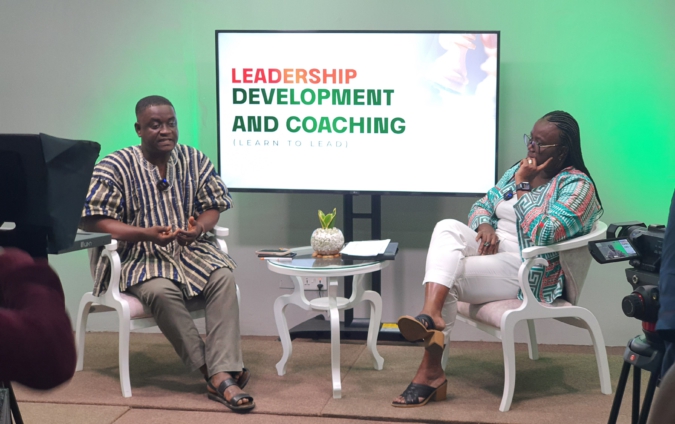 Three hundred students and non-students are participating in the maiden online leadership and coaching course by the Kwame Nkrumah University of Science and Technology.
The 3-week course is being facilitated by the KNUST E-Learning Centre in collaboration with the Centre for Capacity Building and Innovation (CCBI) and the Students Representative Council.
Already, the Centre is facilitating courses in Data Management and Analytical Tools using STATA, Records Management for Agribusiness SMEs, Monitoring and Evaluation of Development projects among others.
The Leadership and Coaching course will feature models such as Leadership Communication, and Ethics in leadership which will be facilitated by resource persons with practical knowledge in these fields. It will be run twice every year.
According to the Director of the KNUST E-learning Centre, the course is in line with KNUST Vice-Chancellor's vision to churn out good leaders for the country.
"It aims to advance the Vice-Chancellor's vision of promoting good leadership through the digitization agenda," he said.
The Vice-Chancellor of KNUST, Prof. Rita Akosua Dickson commended the Centre for the initiative and asked the participants to be self-disciplined and responsible.
"I applaud the E-Learning Centre for coming up with a course such as this and I want to praise the Director, Prof. Appau Asante and his team for the good work.
"The first victory you will ever win is over yourself, that is self-discipline and self-leadership. Leadership is about taking responsibility, not giving excuses," she said.
Participants will be given certificates at the end of the course.