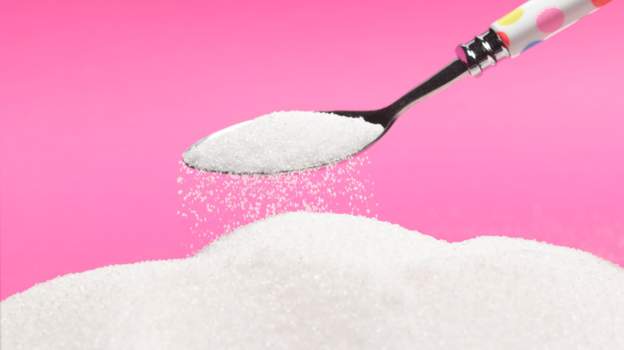 The head of Kenya's standards regulator and 26 other government officials have been suspended over the release of 1,000 tonnes of expired sugar into the market.
A statement by the head of public service, Felix Koskei, said 20,000 bags of sugar imported into the country in 2018 and condemned by the regulator had been "irregularly diverted and unprocedurally released".
The Kenya Bureau of Standards had then declared the sugar as unfit for human consumption and was set for destruction through conversion to industrial ethanol.
The conversion was to be undertaken jointly by regulatory agencies.
They were required to source for a distiller through an open and competitive tendering process and pay all the necessary taxes and fees.
"It is manifest that some officers in the relevant agencies abdicated their responsibilities, at the risk of public harm," Mr Koskei said.
The suspension comes at a time when Kenyans have been hit by one of the biggest rise in prices of sugar in years amid shortage.
Source: BBC