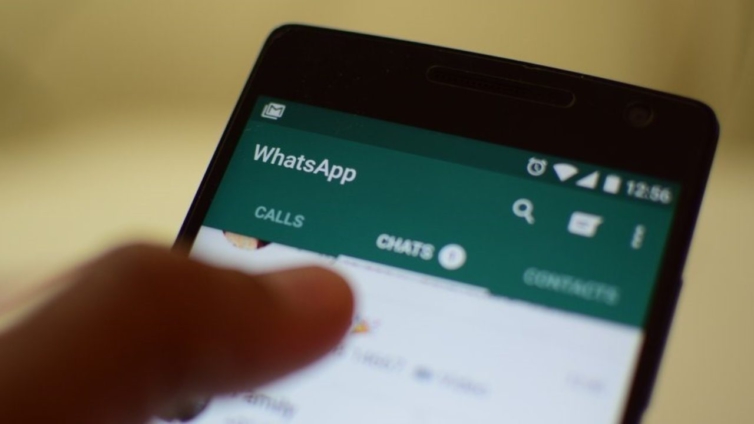 Older devices frequently quit supporting WhatsApp, and the newer ones are released. In fact, as of December 31, 2022, the messaging app would no longer work on more than 49 devices. This article contains the complete list.
WhatsApp releases updates often, and occasionally older handsets can no longer keep up. So, for instance, on iPhones running iOS 10 and iOS 11, the widely used messaging app stopped functioning on October 24, 2022. Also, this time, only two iPhones will lose access to the messaging app alongside a bunch of old Android smartphones.
Of course, we're talking about smartphones from a few years ago, so there's a good chance you've since upgraded to a newer model. However, it is normal to see outdated smartphones in use today. Sadly, if yours is on the list, WhatsApp will no longer be available starting on December 31.
Here is a list of those who were impacted. Since there are only 49 gadgets total in this one, we have arranged them according to alphabetical order to make it easier for users to search.
The list of smartphones that will no longer be able to use Whatsapp
iPhone 5
iPhone 5c
Archos 53 Platinum
Grand S Flex ZTE
Grand X Quad V987 ZTE
HTC Desire 500
Huawei Ascend D
Huawei Ascend D1
Huawei Ascend D2
Huawei Ascend G740
Huawei Ascend Mate
Huawei Ascend P1
Quad XL
Lenovo A820
LG Enact
LG Lucid 2
LG Optimus 4X HD
LG Optimus F3
LG Optimus F3Q
LG Optimus F5
LG Optimus F6
LG Optimus F7
LG Optimus L2 II
LG Optimus L3 II
LG Optimus L3 II Dual
LG Optimus L4 II
LG Optimus L4 II Dual
LG Optimus L5
LG Optimus L5 Dual
LG Optimus L5 II
LG Optimus L7
LG Optimus L7 II
LG Optimus L7 II Dual
LG Optimus Nitro HD
Memo ZTE V956
Samsung Galaxy Ace 2
Samsung Galaxy Core
Samsung Galaxy S2
Samsung Galaxy S3 mini
Samsung Galaxy Trend II
Samsung Galaxy Trend Lite
Samsung Galaxy Xcover 2
Sony Xperia Arc S
Sony Xperia miro
Sony Xperia Neo L
Wiko Cink Five
Wiko Darknight ZT
Unfortunately, in order to continue using WhatsApp if your smartphone is on this list, you will need to upgrade to a newer model.
Source: Gizchina.com