PENT TV PENT TV is a limited liability company duly incorporated in Ghana under the Companies Act of 1963, Act 179 with the primary purpose of carrying out the business of digital television broadcasting. The media landscape is mostly secular so PENT TV hopes to carve a niche by propagating purely Christian content to the masses with a view of changing the status quo and positively affecting the mindsets of television viewers.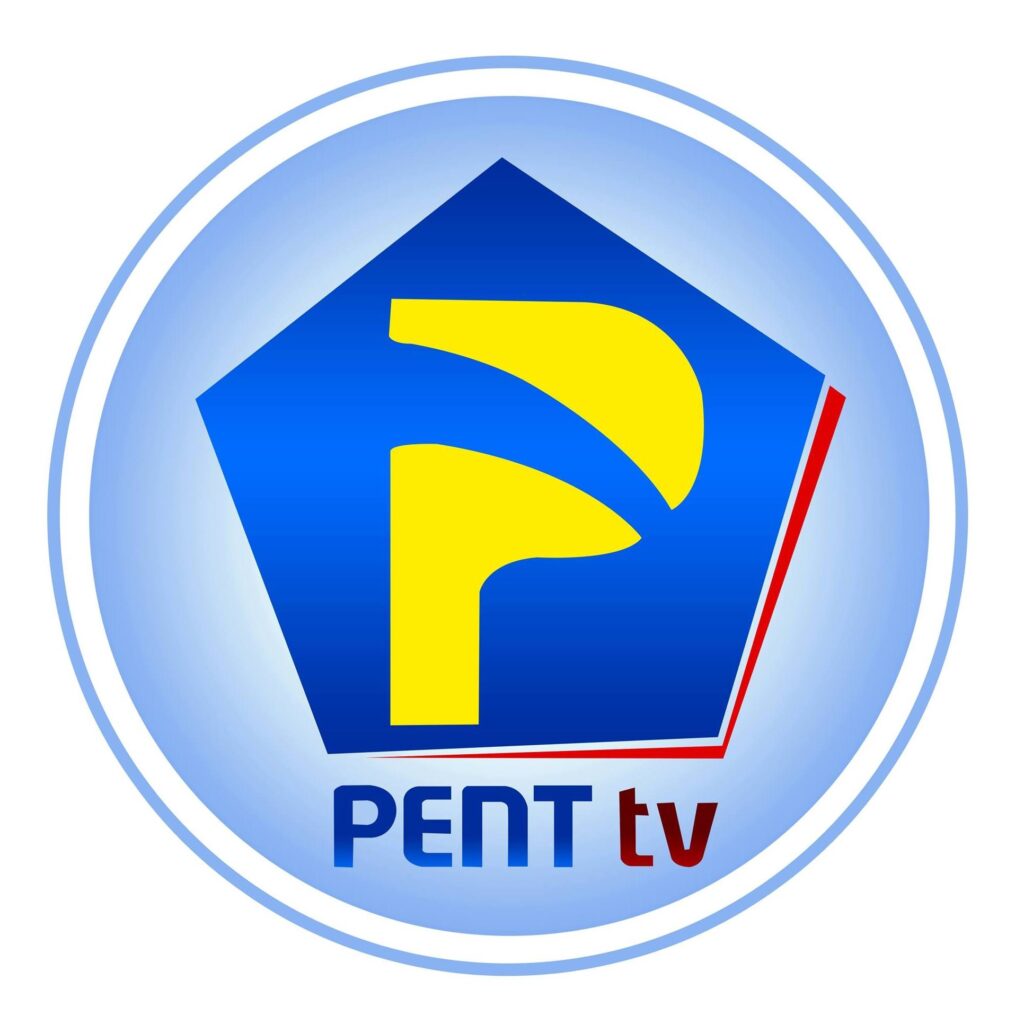 VISION
To drive a new era of evangelism, discipleship and holistic ministry by transforming lives and communities through digital television broadcasts
MISSION
To reach all with content that informs, educates, entertains, inspires and impacts via television and social media.
CORE VALUES
PENT TV acknowledges the under-listed corporate core values as virtues, which all staff must exhibit in the execution of their tasks and in their dealings with all clients at all times:
We are workforce of honest men and women with strong moral principles committed to integrity of heart and credibility in all actions.
We are committed to being depended on for accuracy, honesty and timely delivery of service.
We start on time and deliver on time.
We are steadfast and earnest in our efforts to start and accomplish whatever we undertake.
We are sensitive, considerate and responsive in manners and social conduct.
We respect and uphold equality for all people regardless of their gender, race, social, political or economic standing.